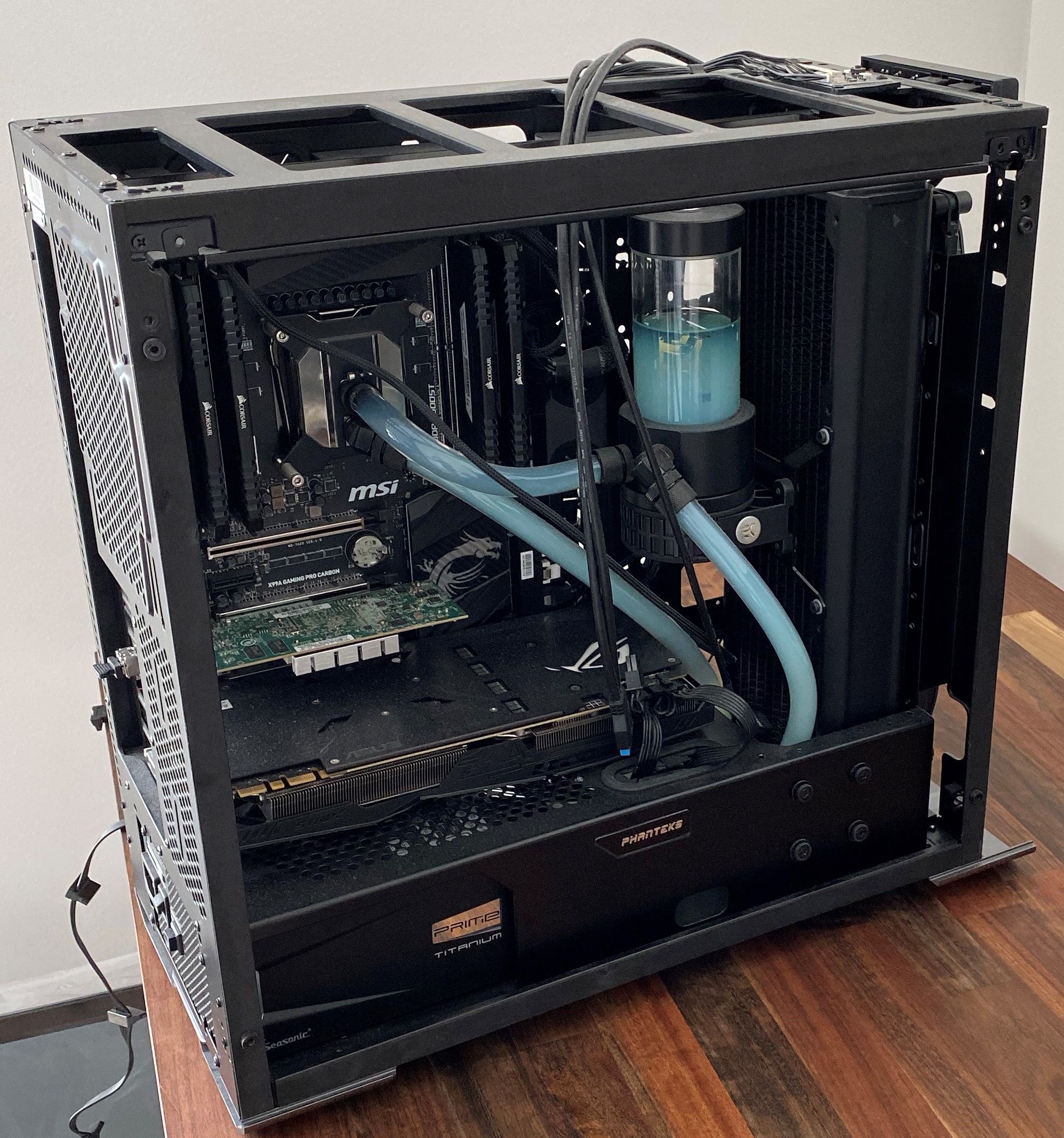 A bit overdue for cleaning. It's had a good run since 2016 with no liquid replacement. If the liquid looks a bit like old milk, it's because the color is supposed to be solid white.
Cleaning time.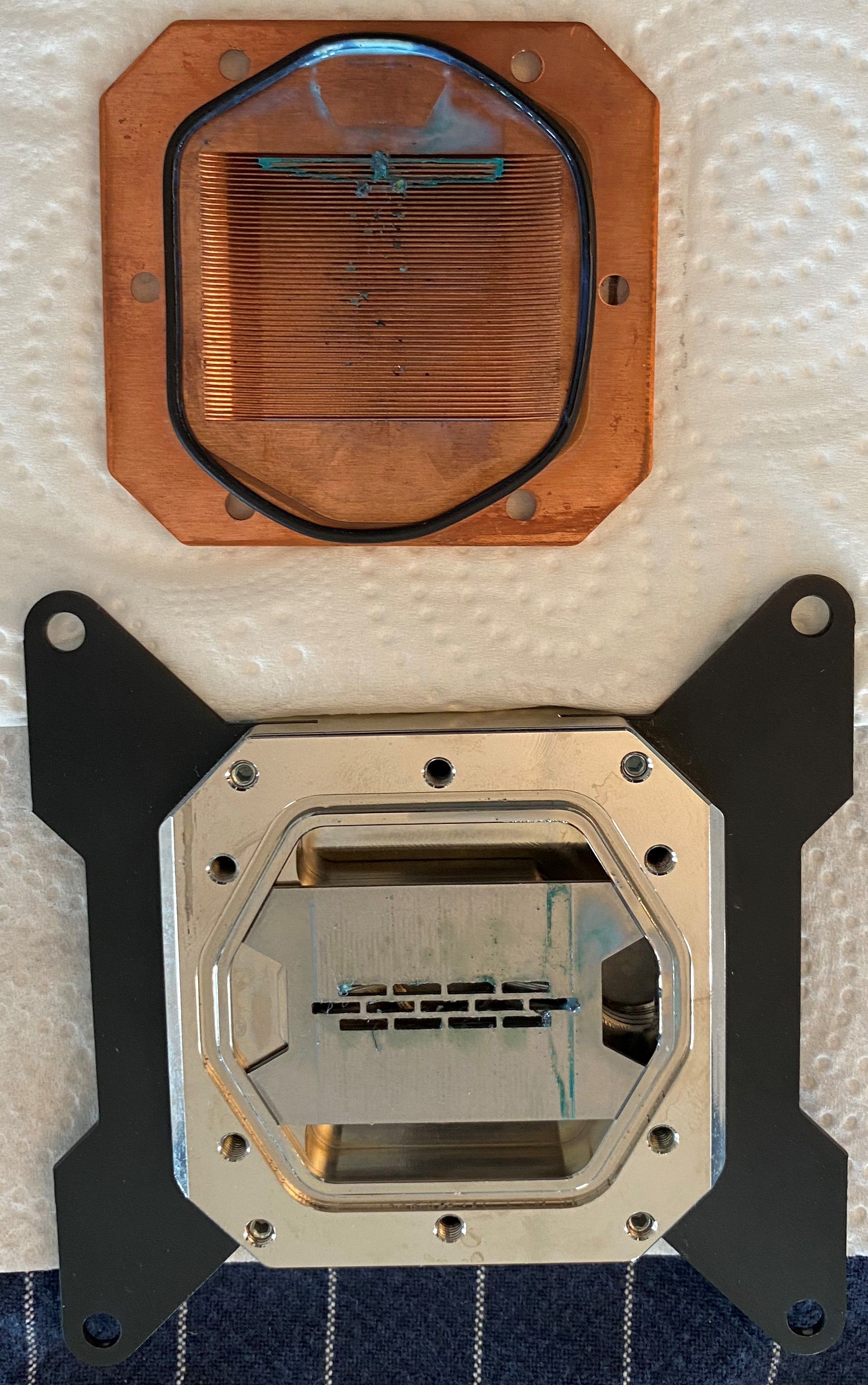 Unexpectedly small amount of build up for a 4 year run. Mayhems > EKWB liquid
For comparison, current build is filled with EK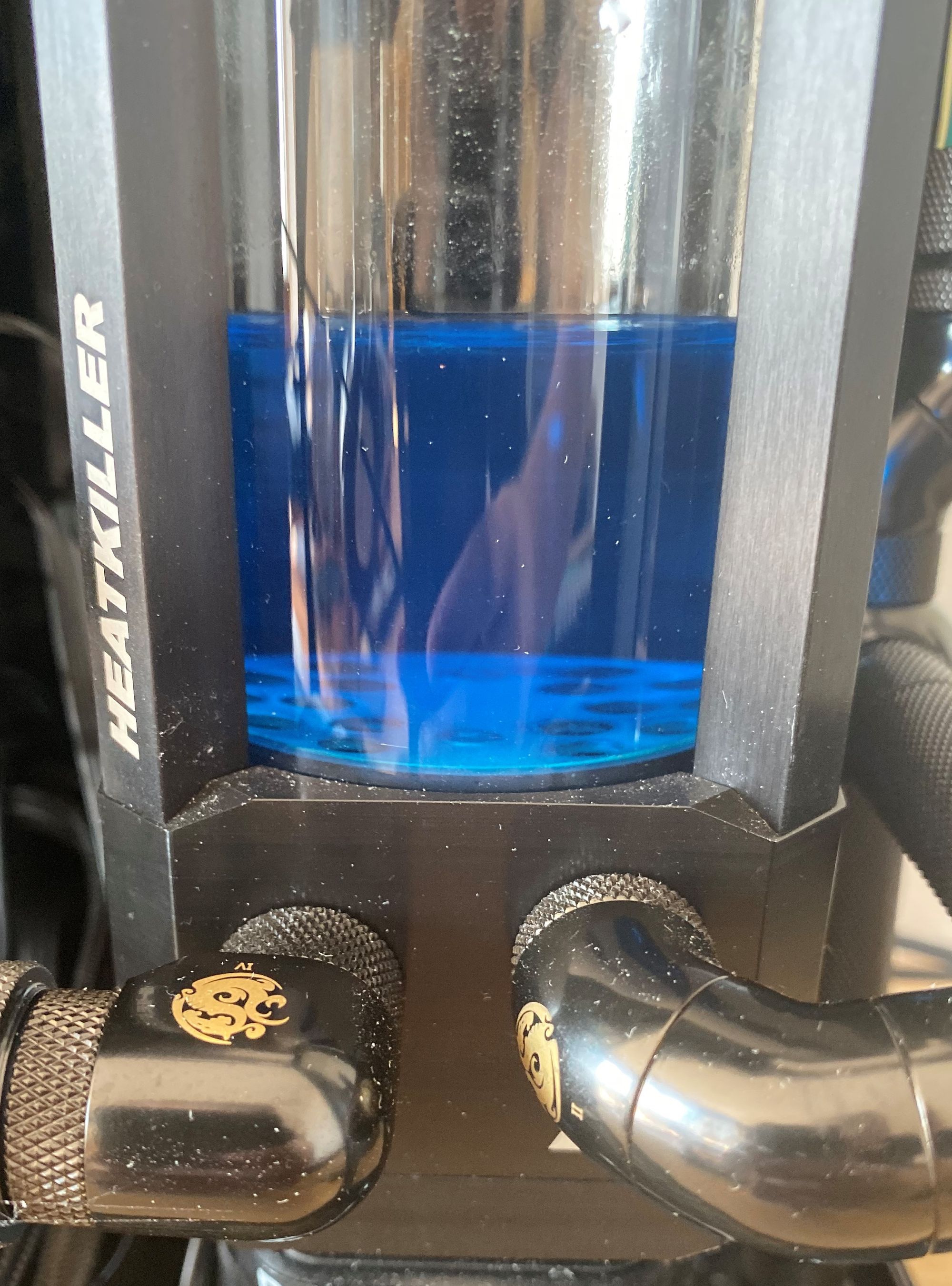 The color is supposed to be solid, where is the pastel?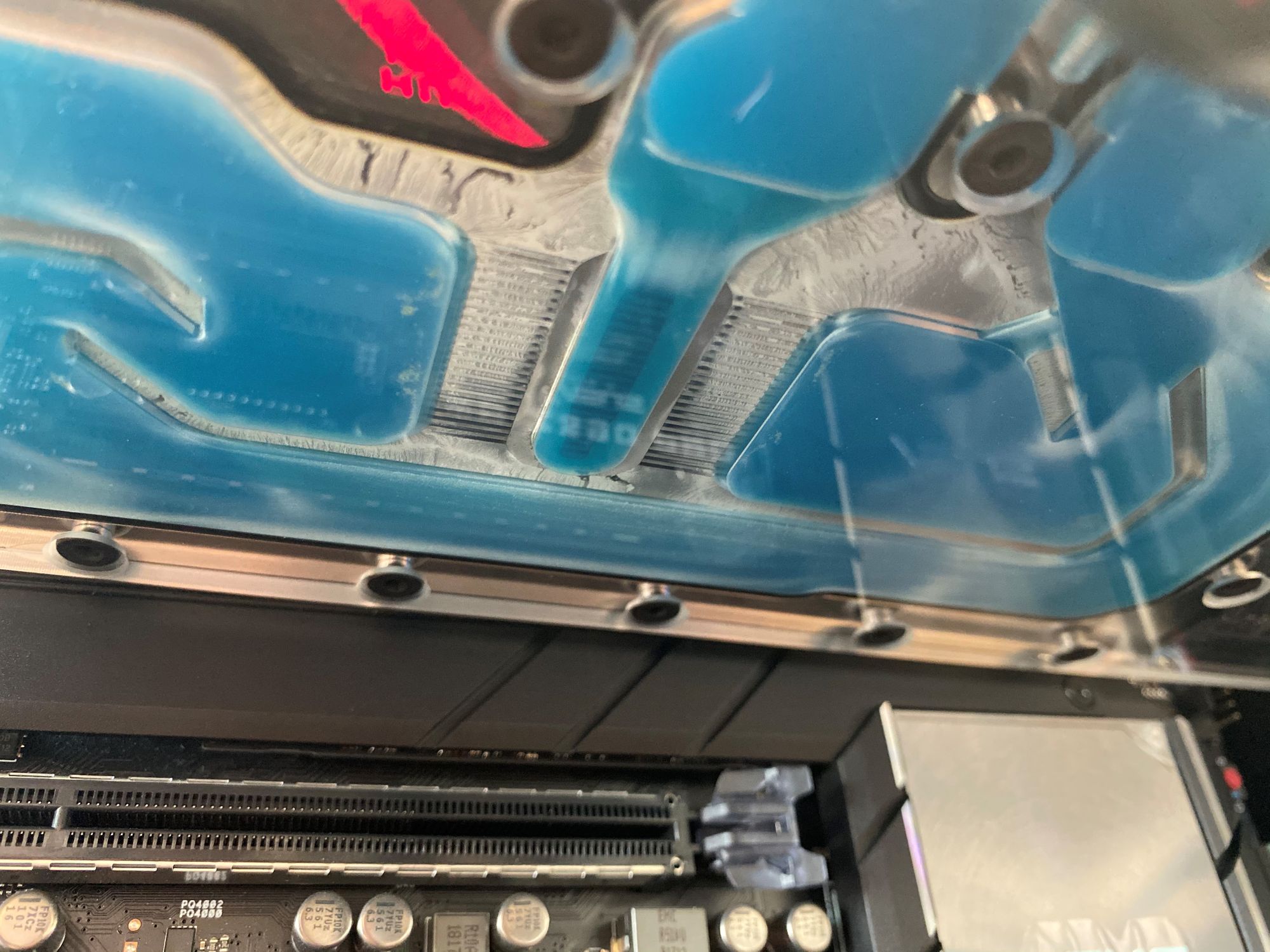 Gunked up in the GPU block after 6 months.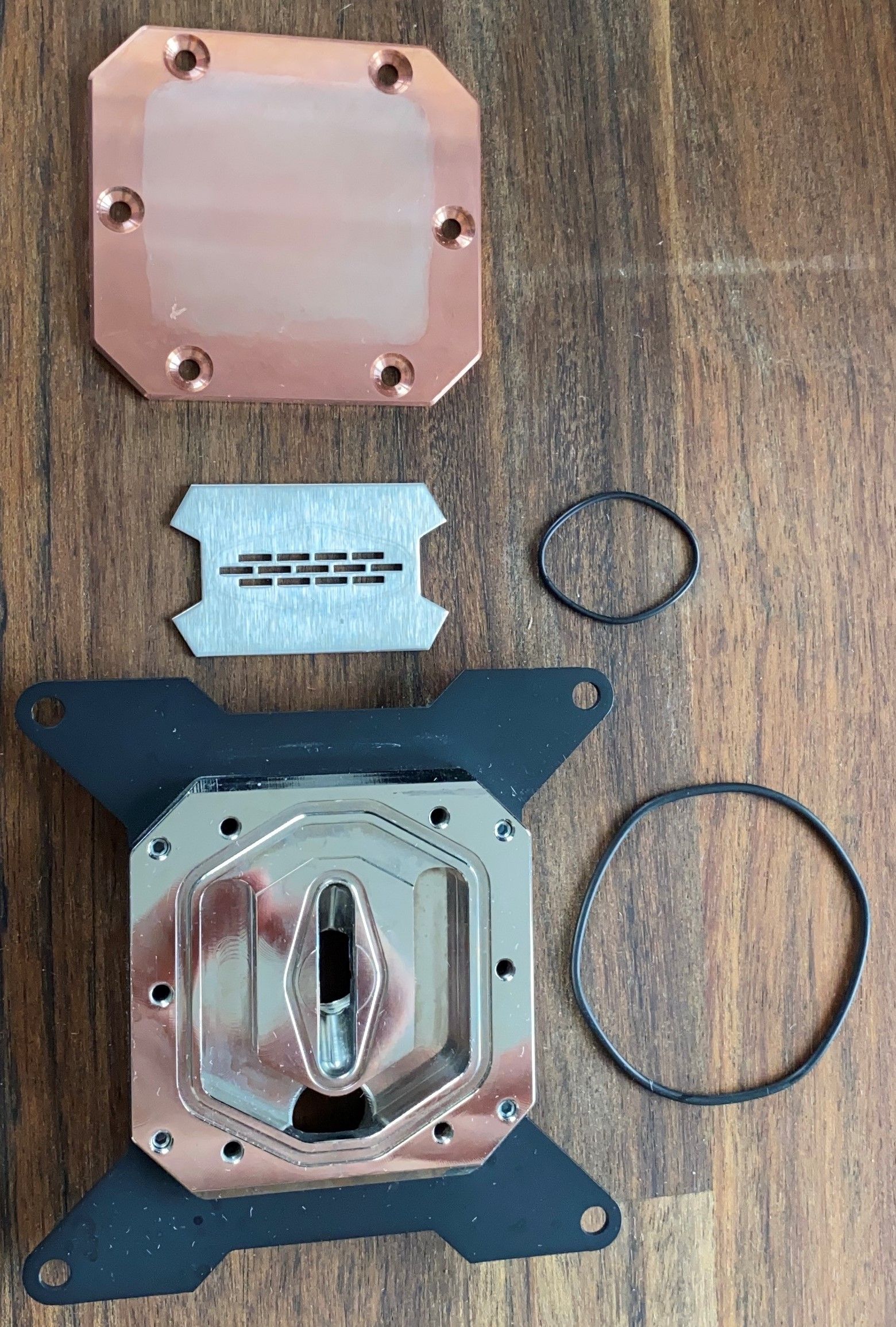 As clean as an old block gets :ok_hand: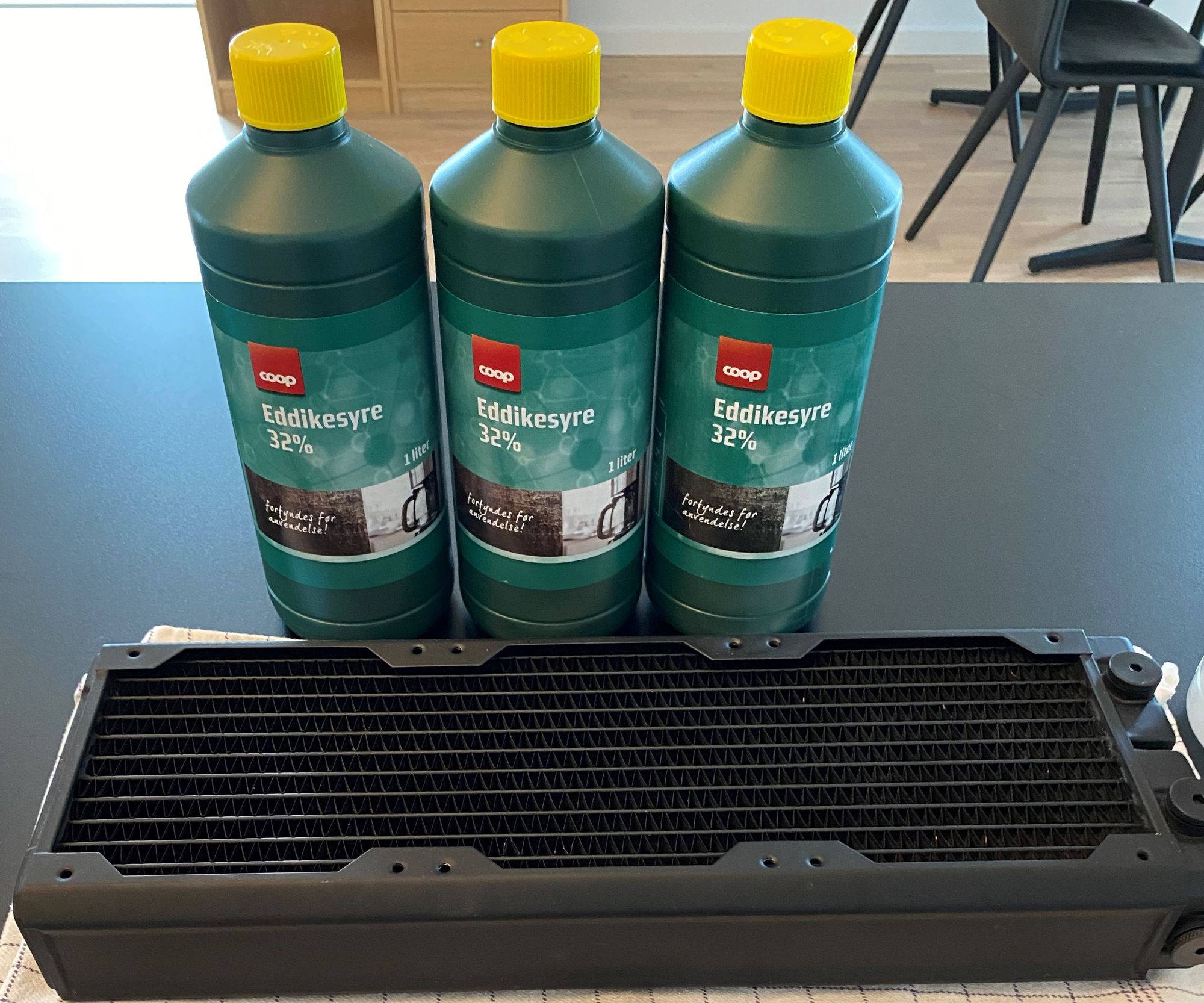 Spent a saturday flushing the radiator, real chemist.
Reservoir and pump are cleaned with water and a toothbrush. Acrylic is not happy with chemicals or alcohol.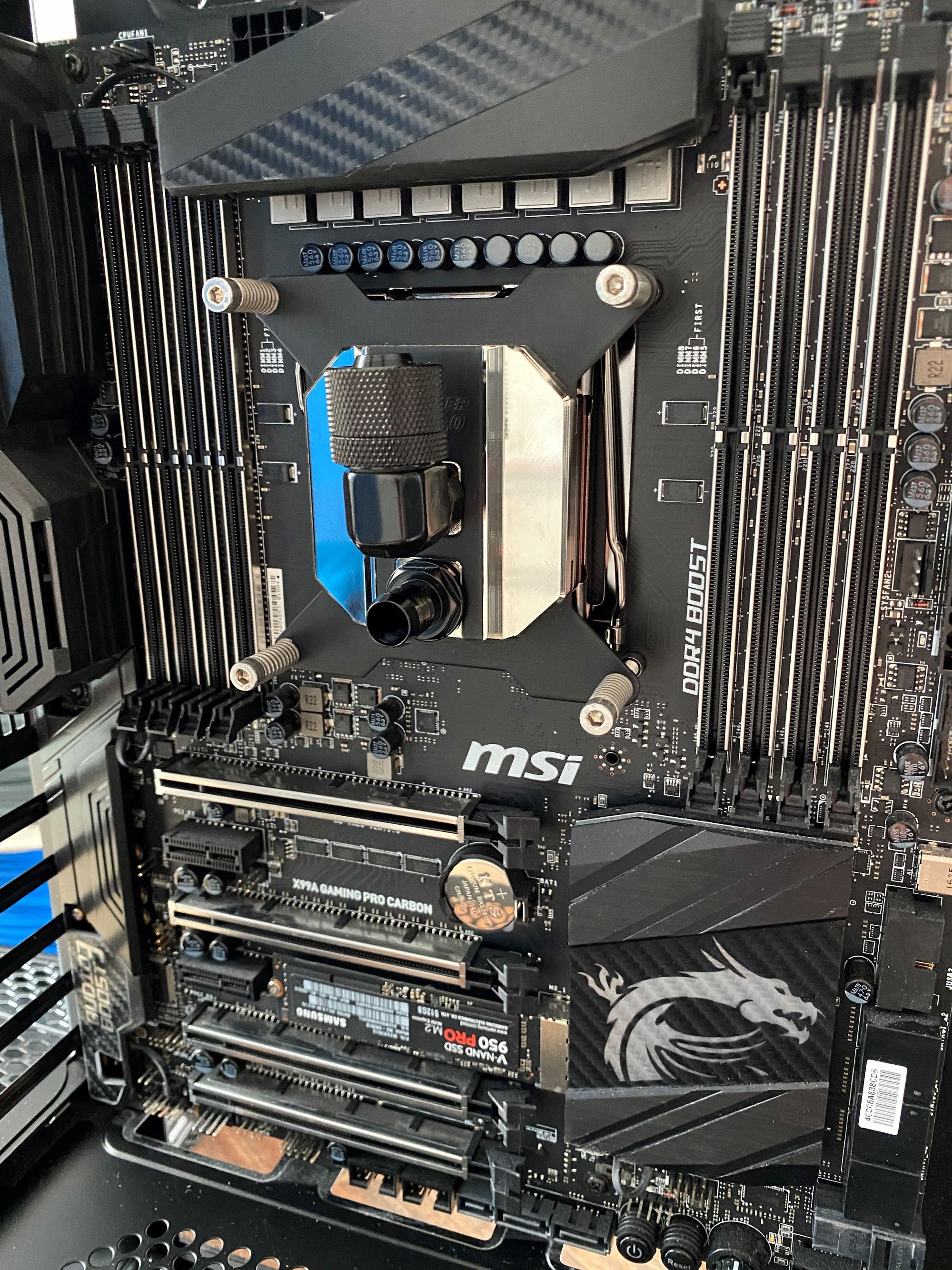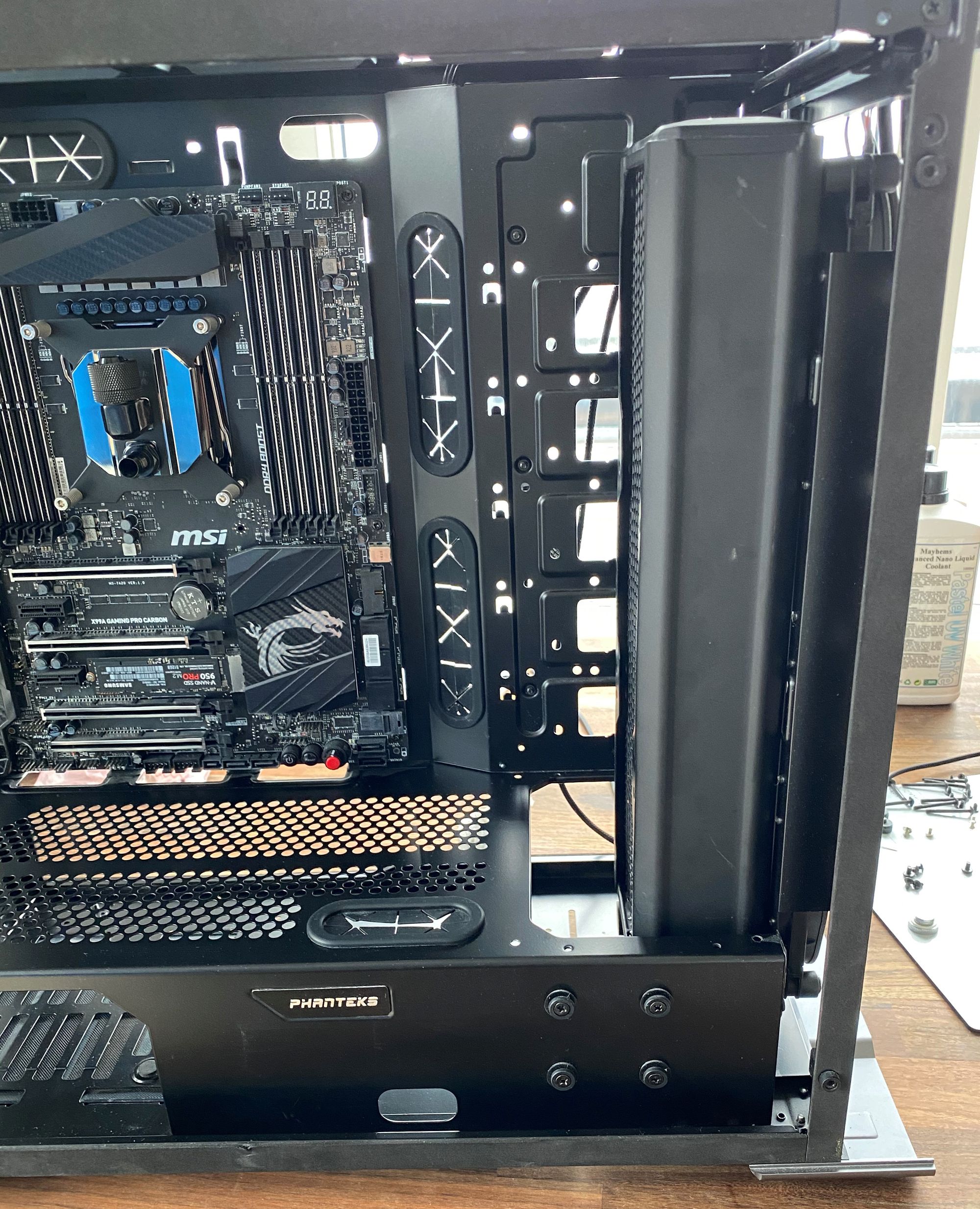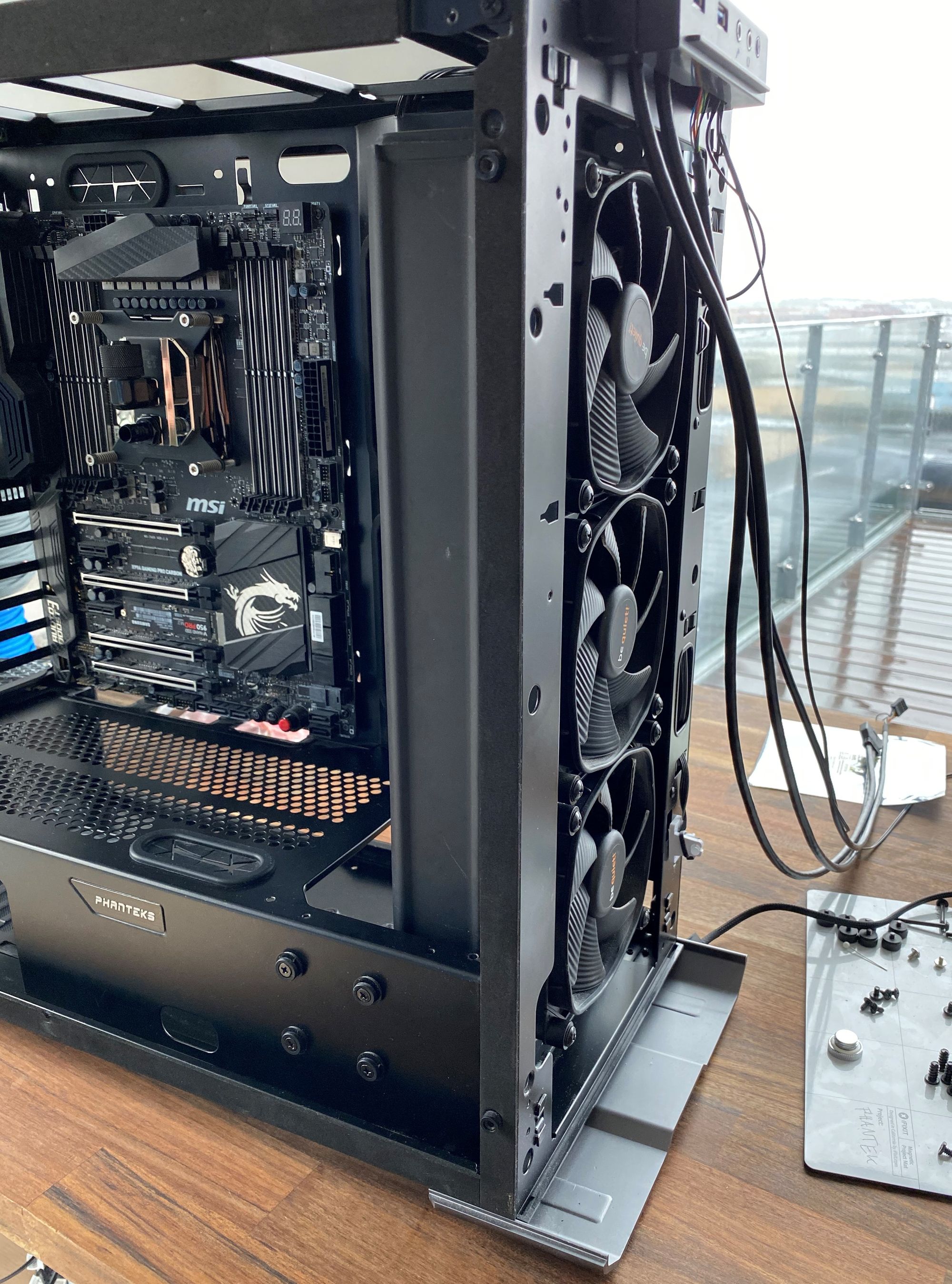 Figuring out tube runs took a while. Had to mount the reservoir a bit differently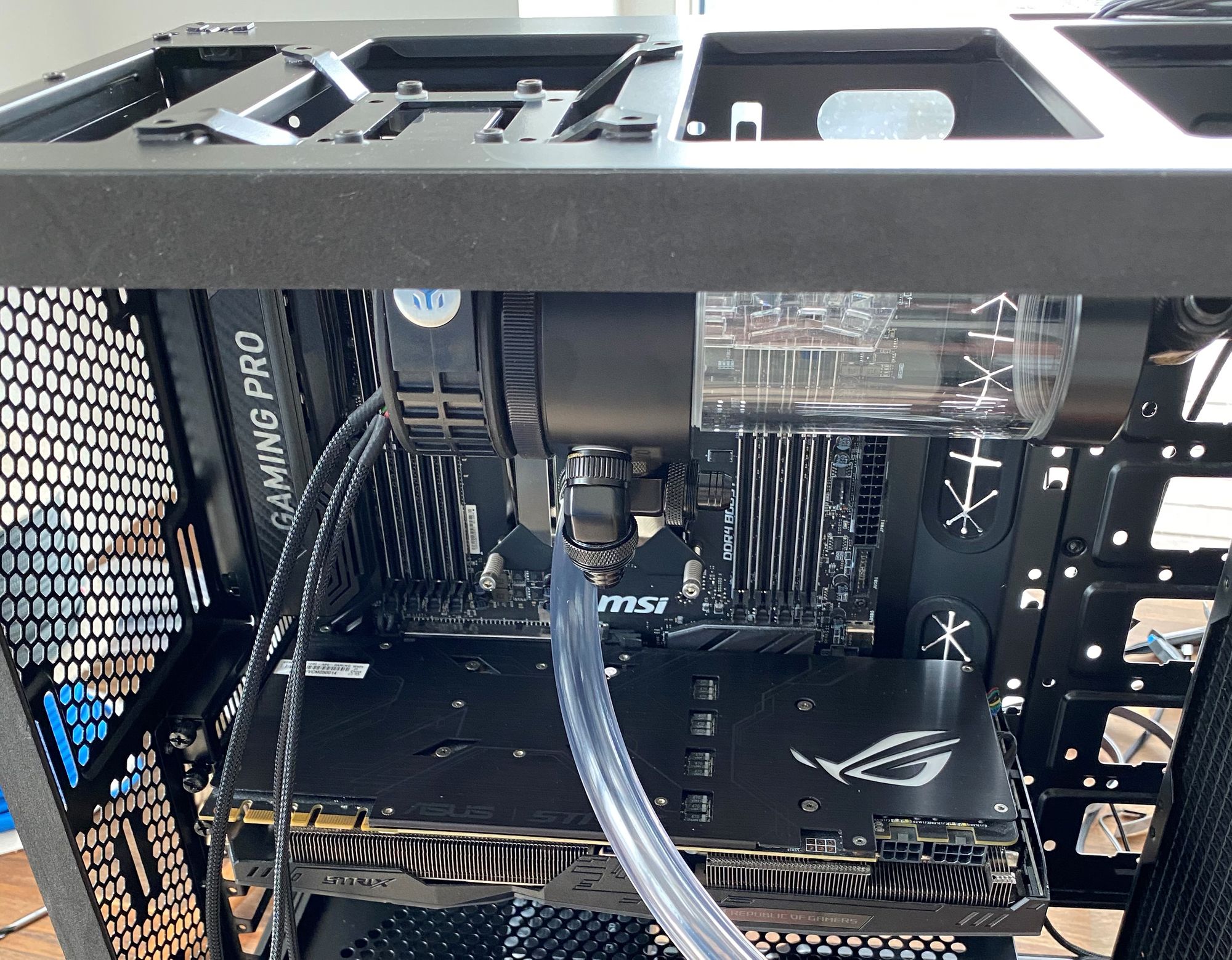 Looks possible.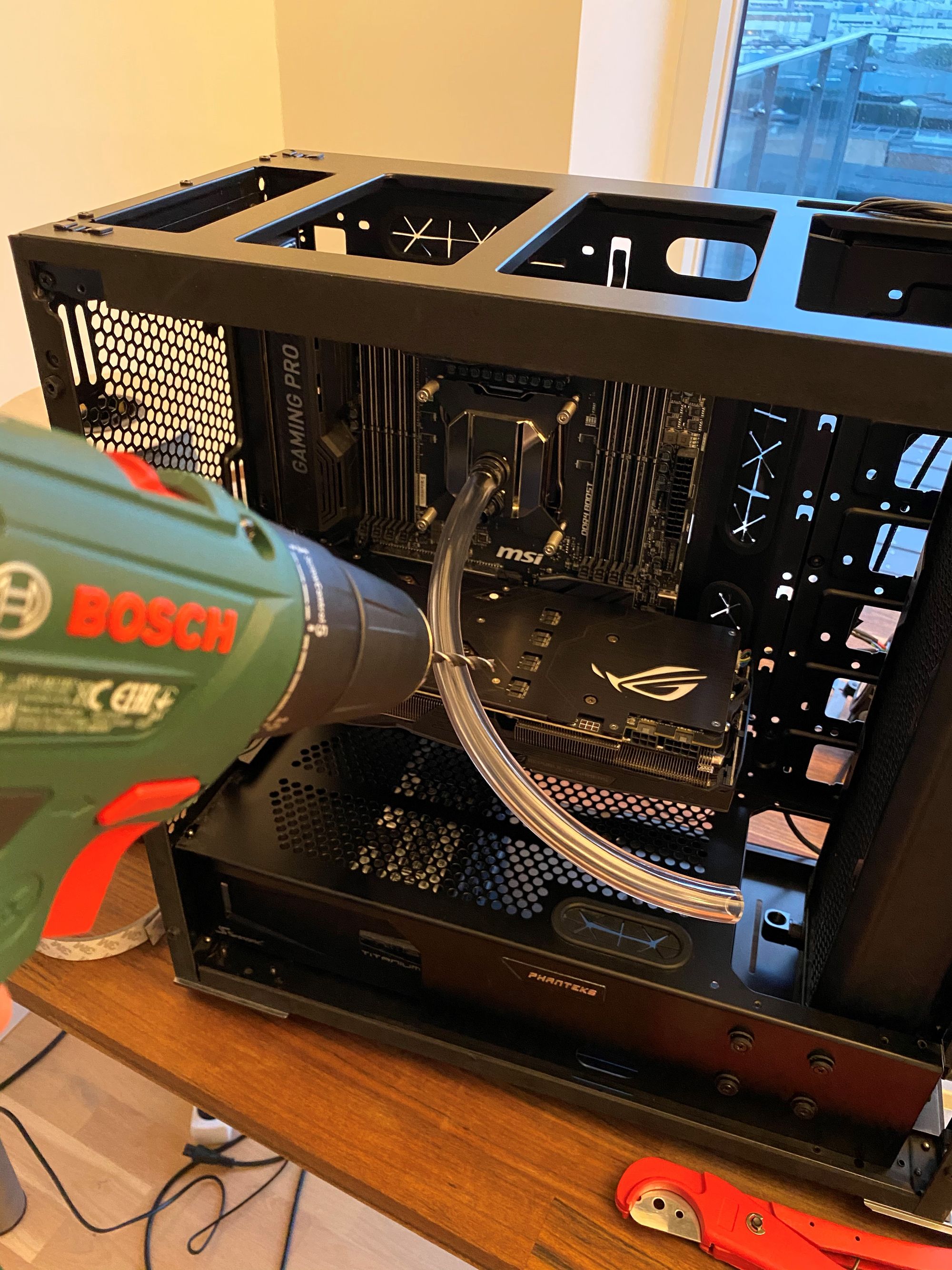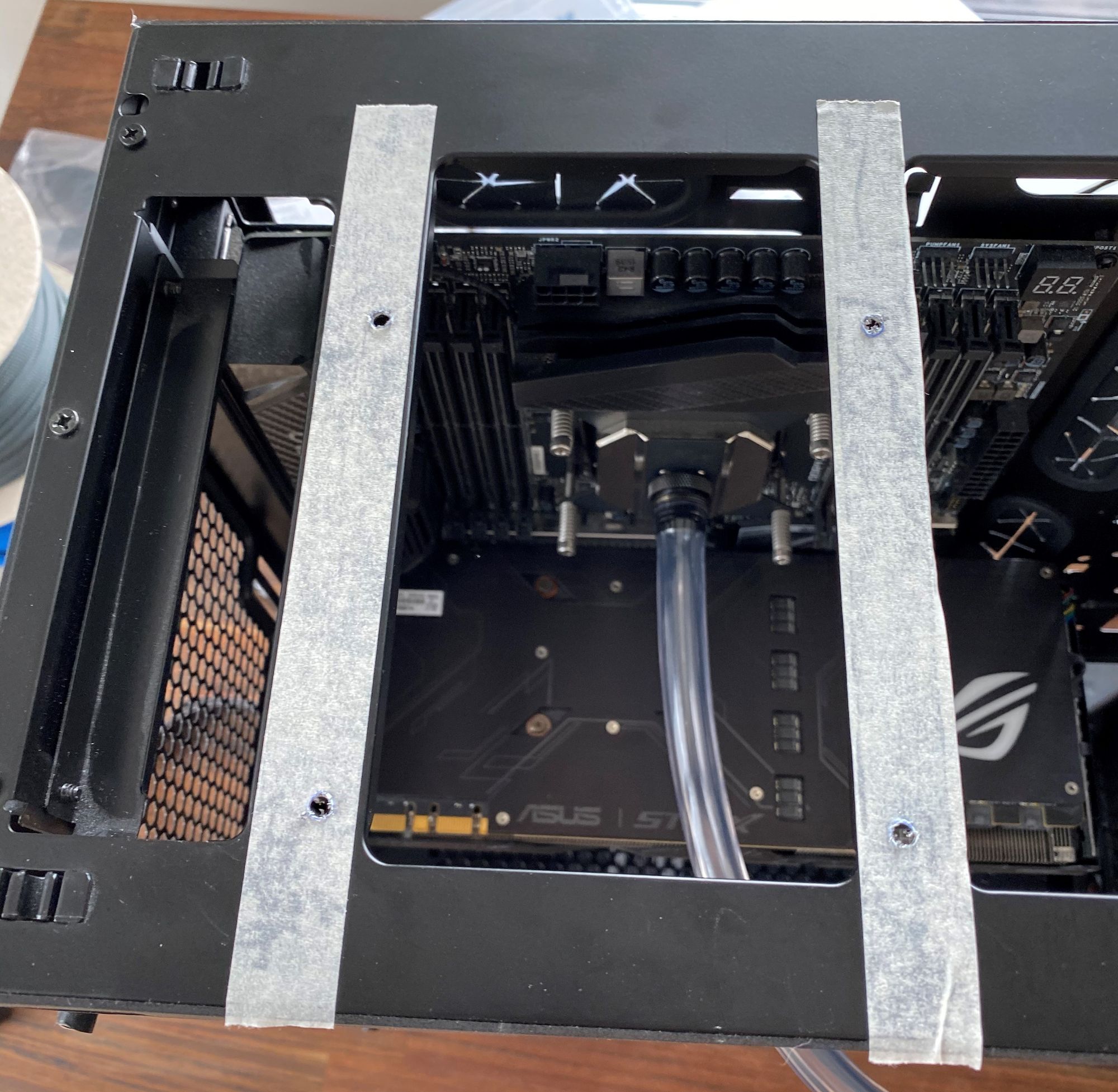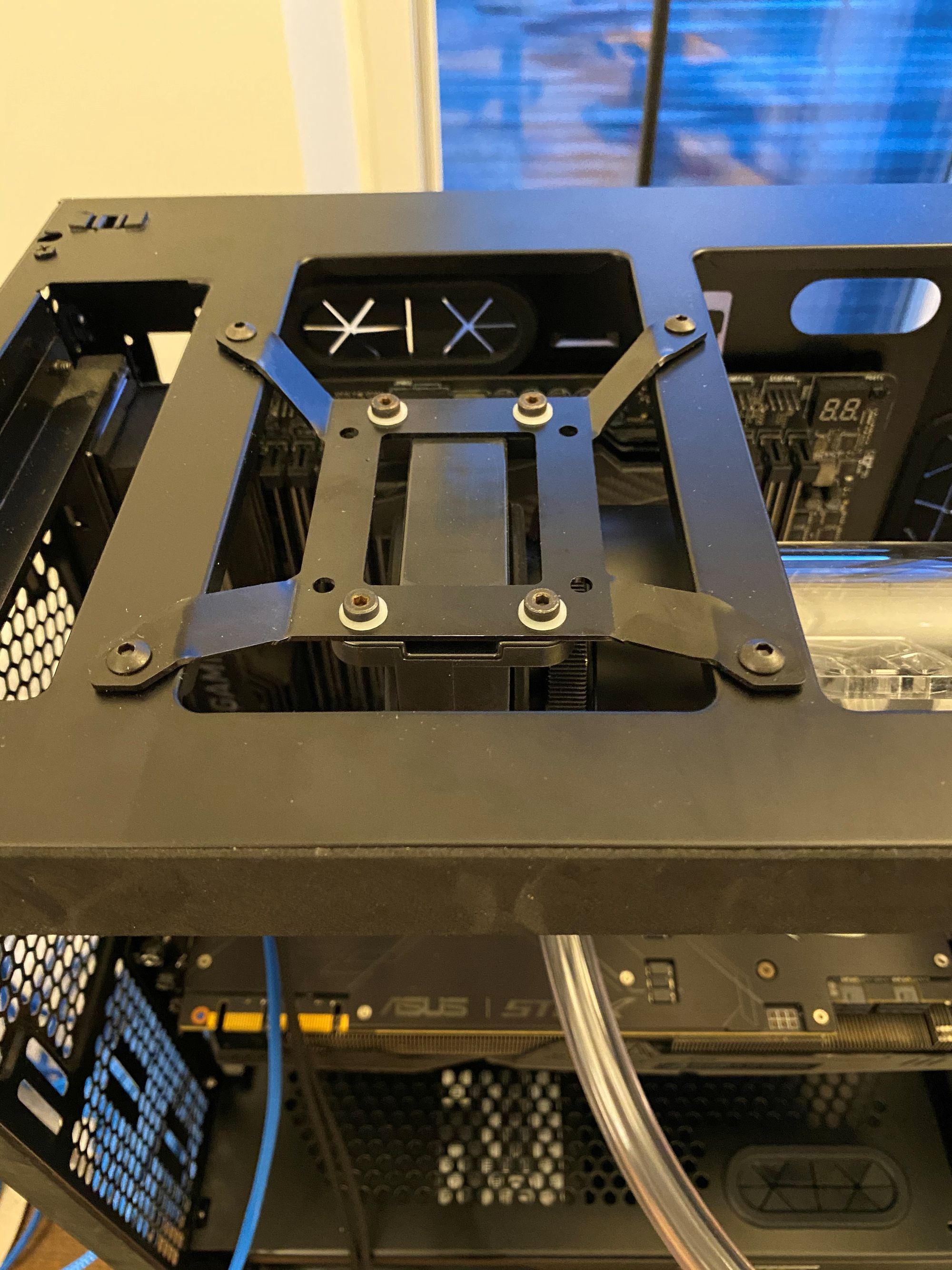 Easy, clean.
Before putting in the tube and basically locking the system, I had to resleeve the pump.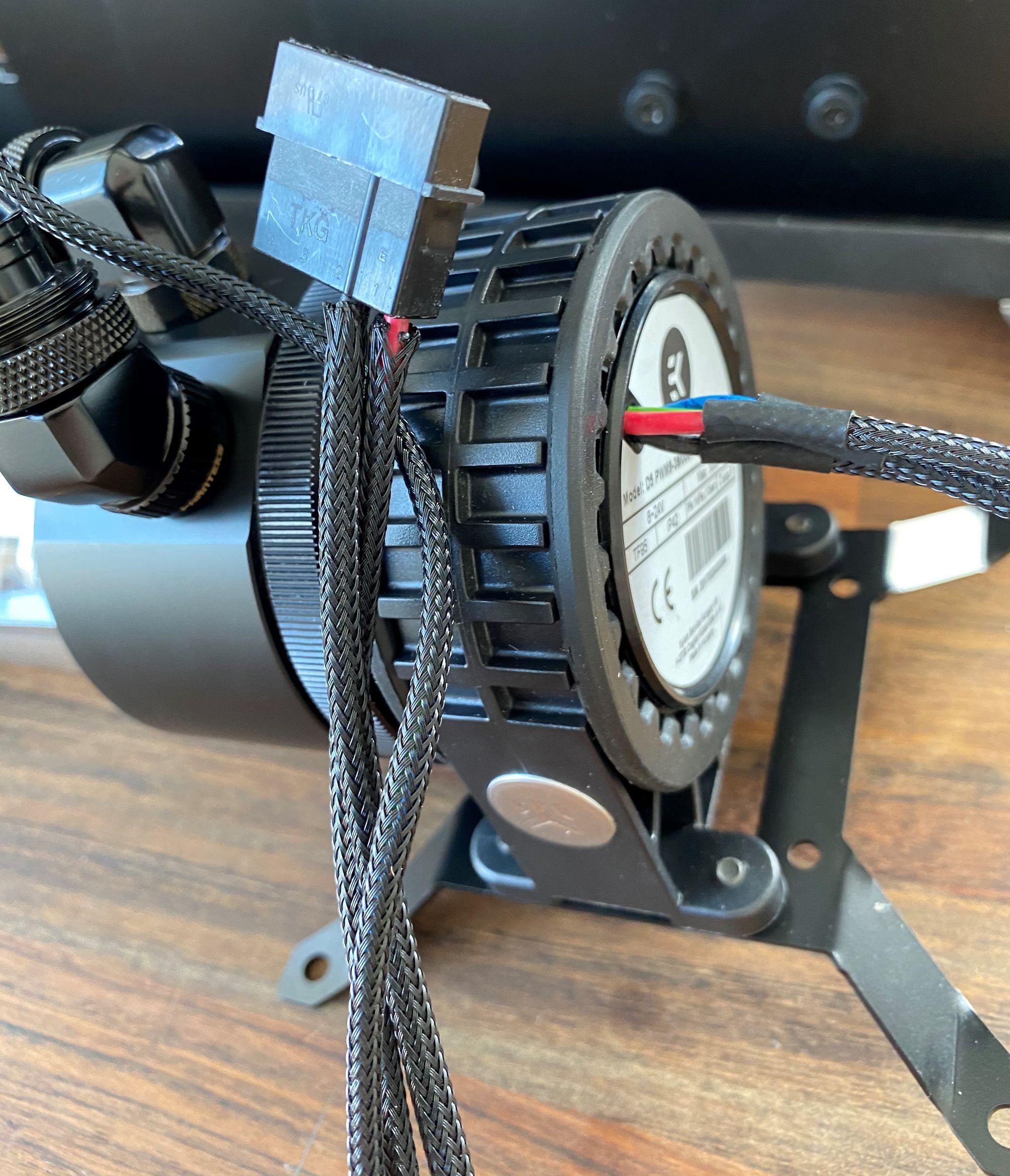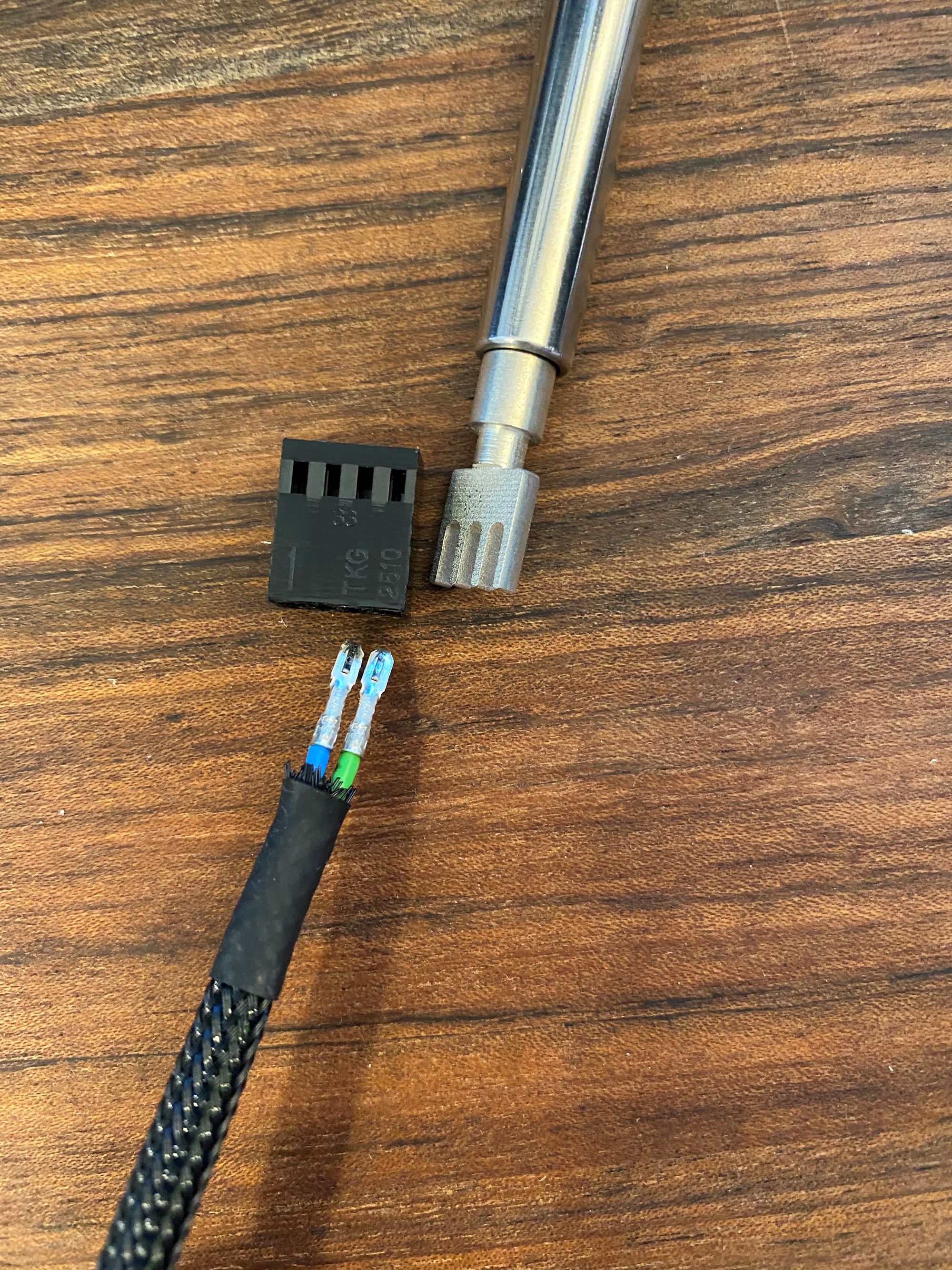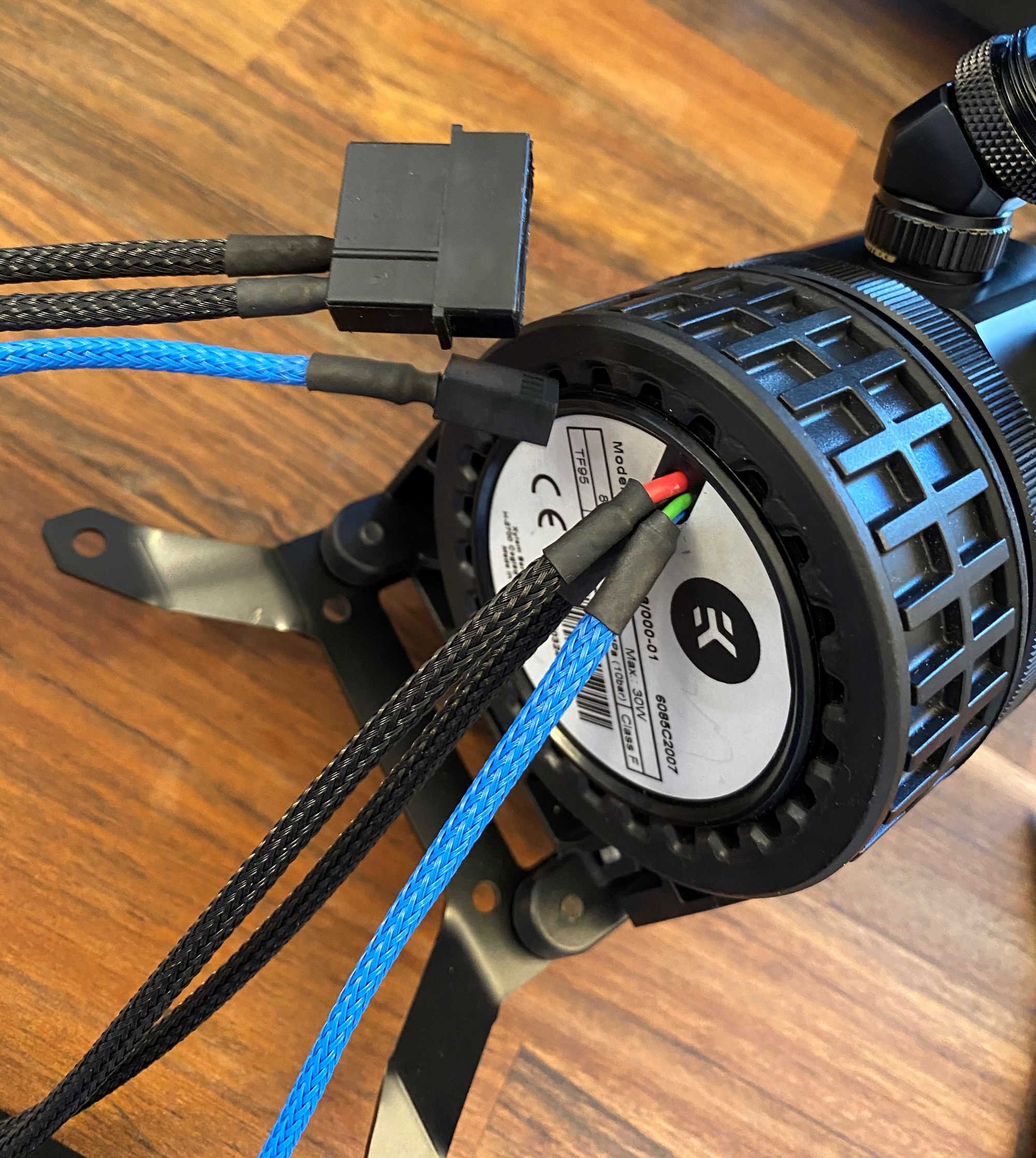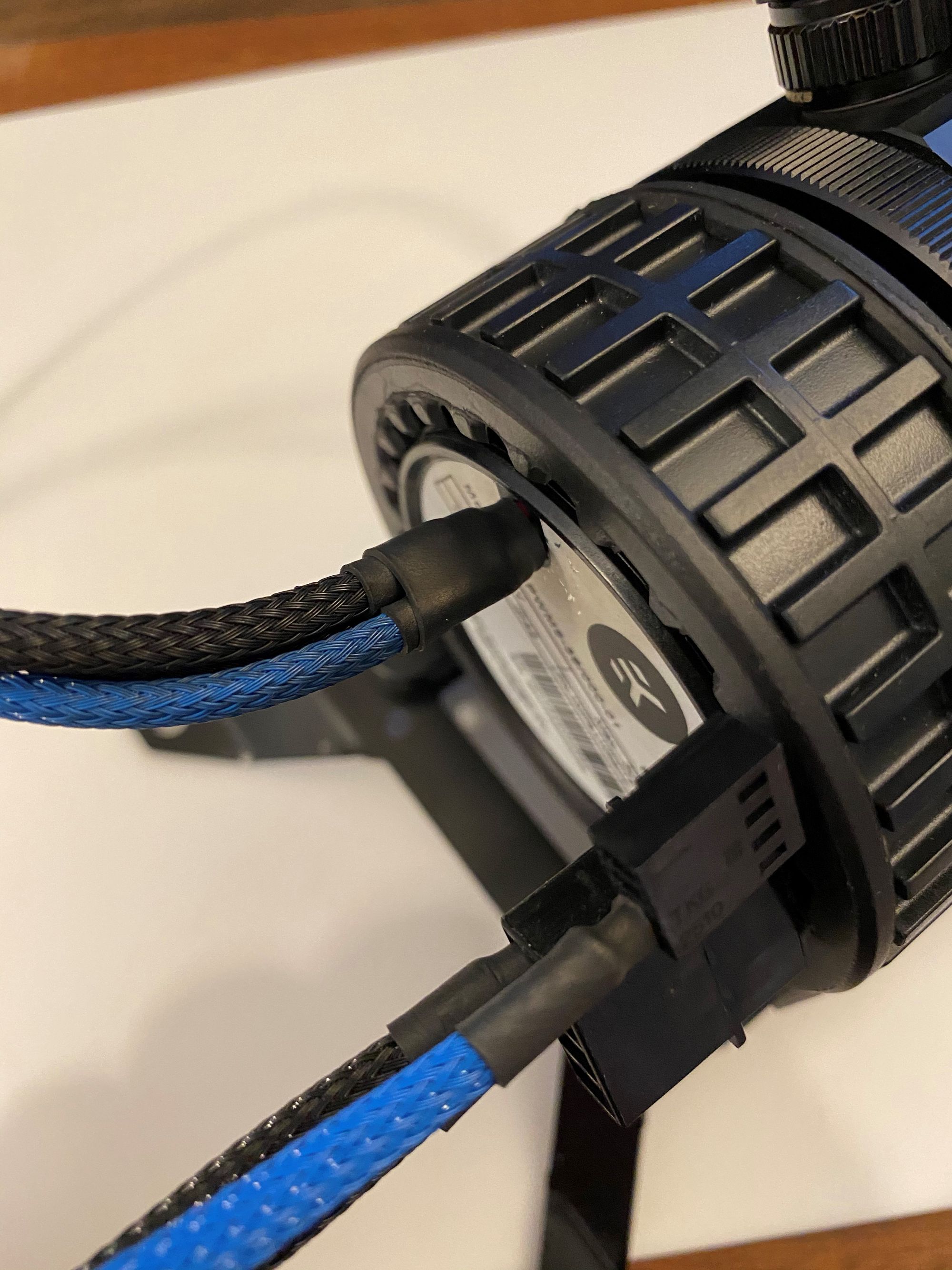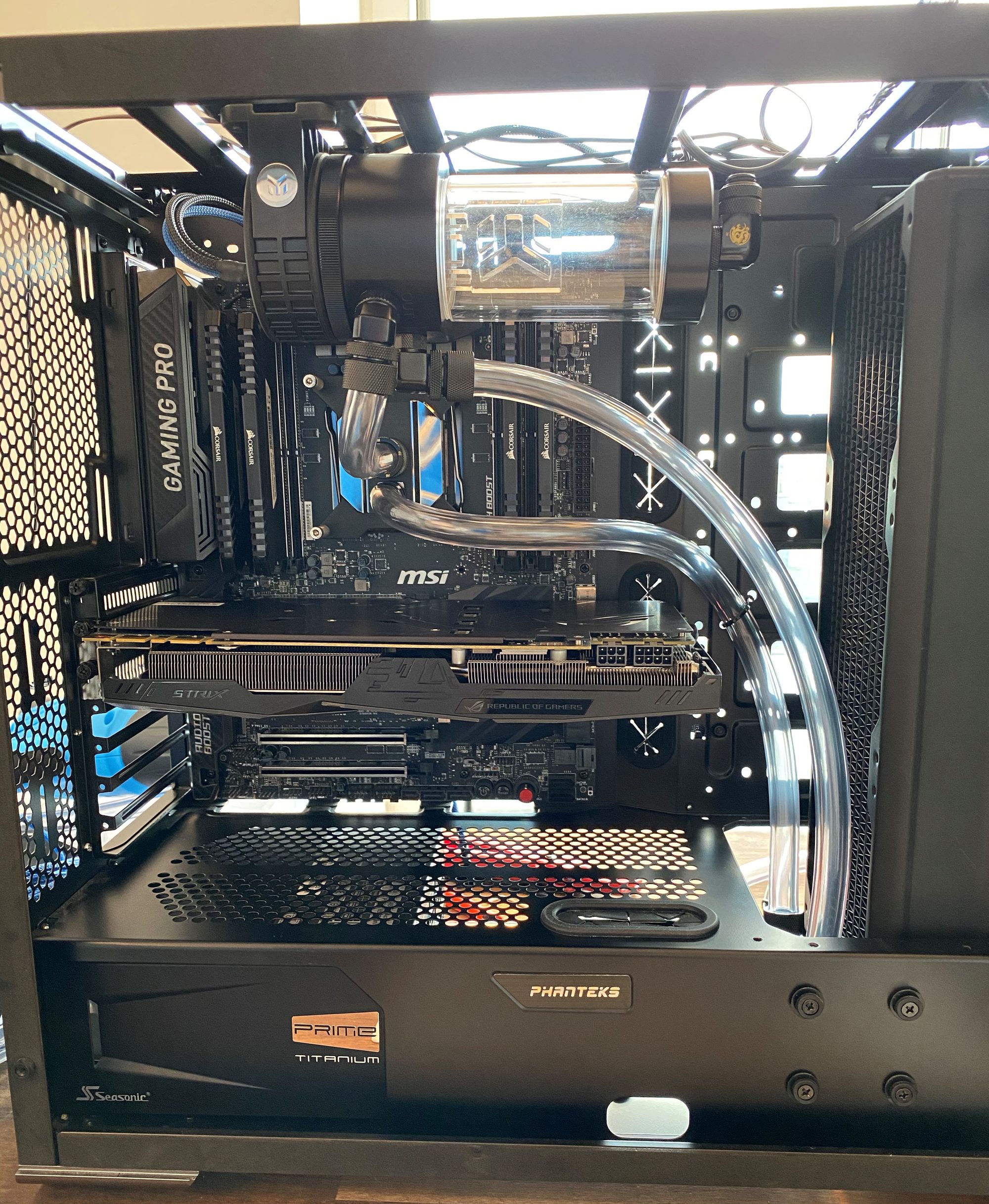 That's the third tube run, spent 2 days figuring out what to do. It may have been a mistake with reservoir placement.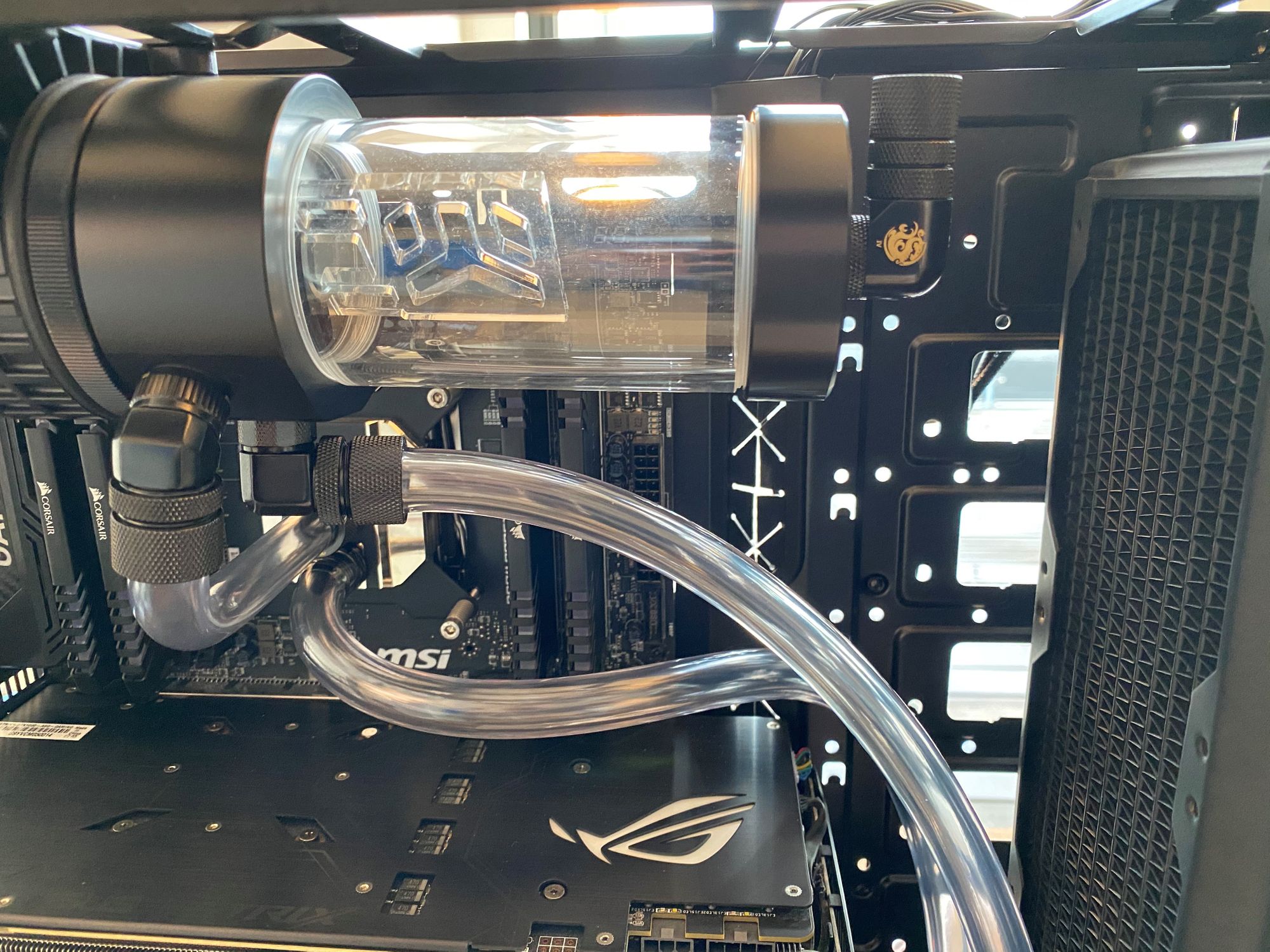 Could have been cleaned better. Won't be seen once it's filled.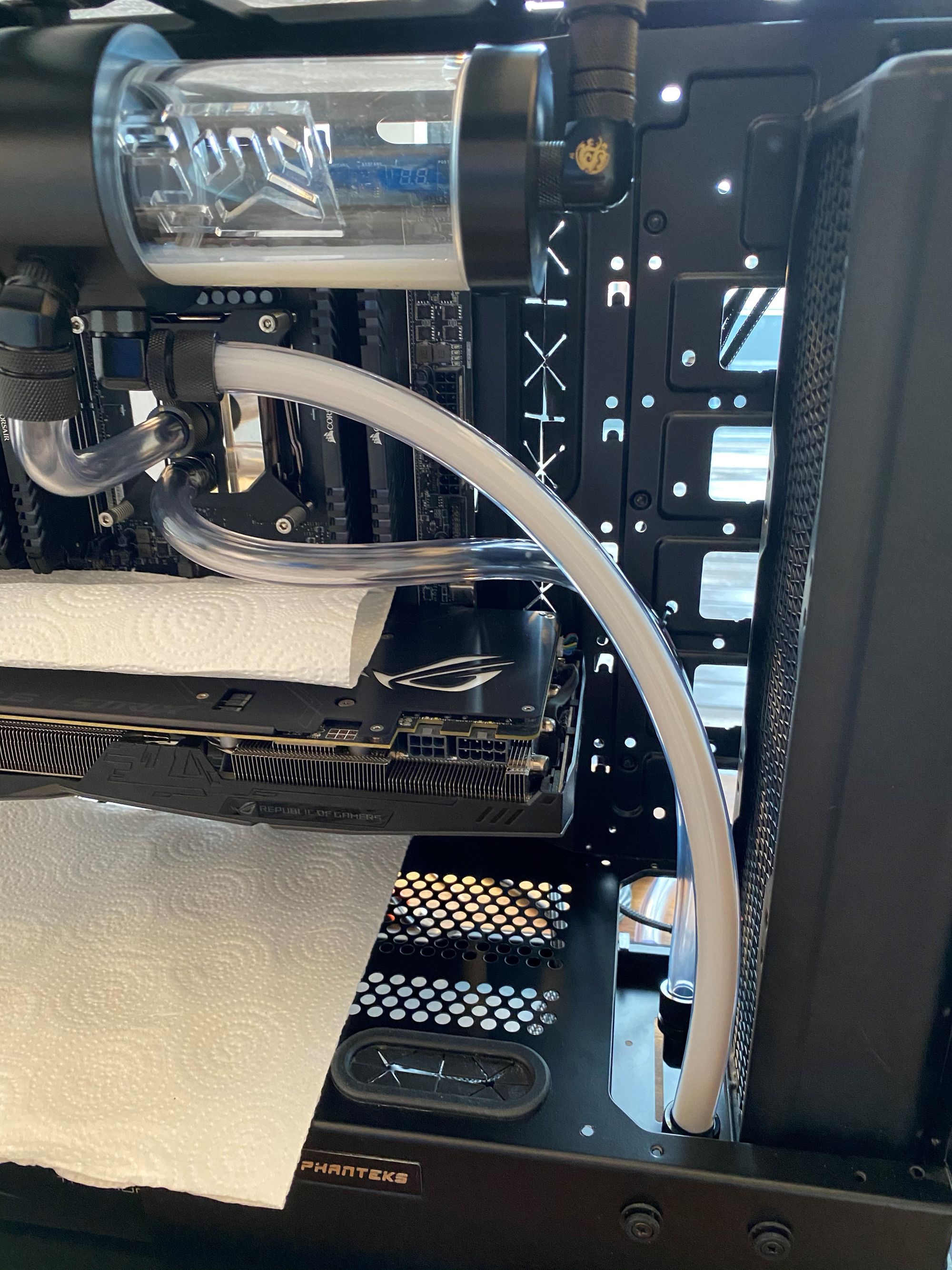 Time to start filling. This part of the process is sponsored by Køkkenrulle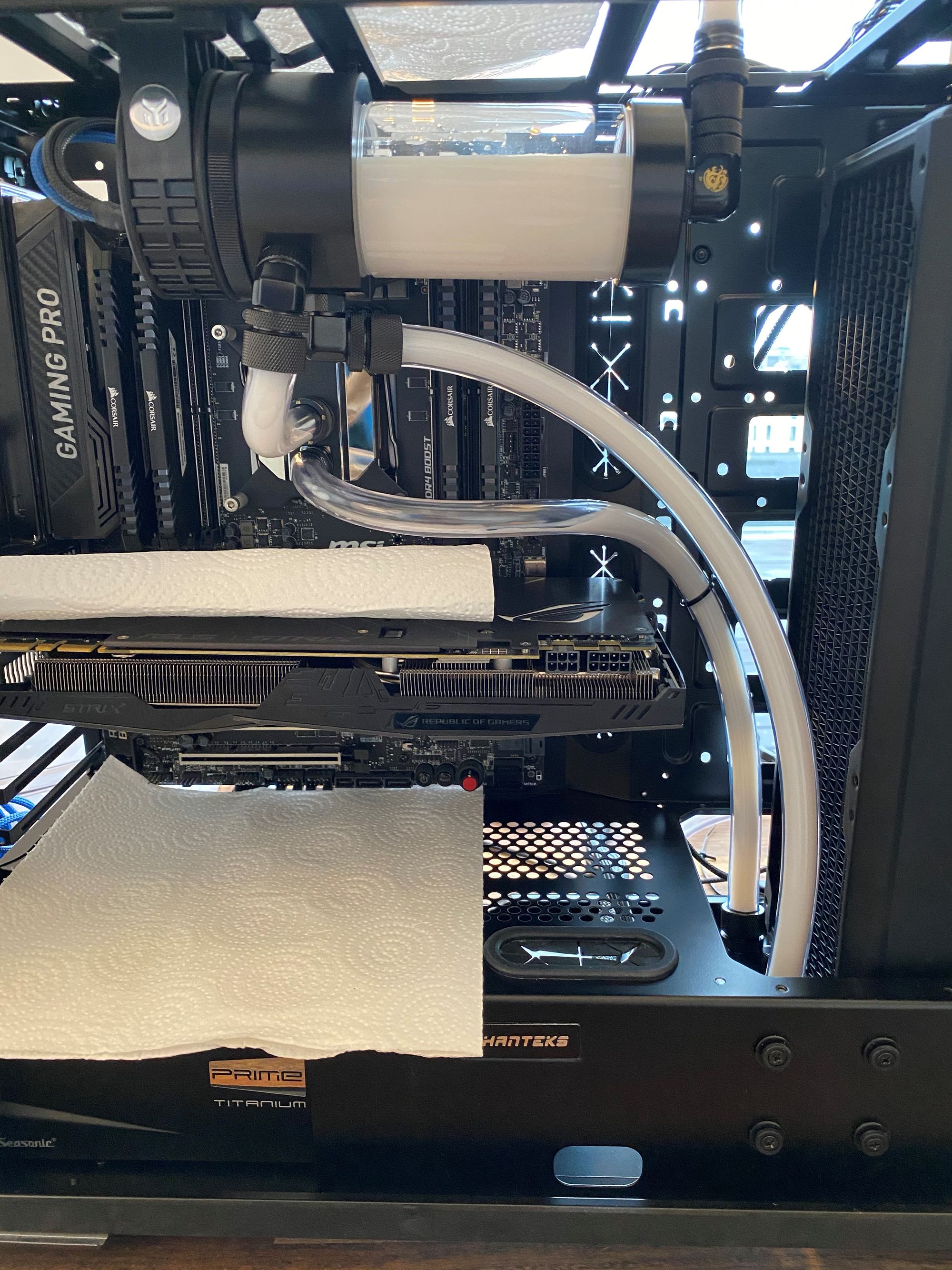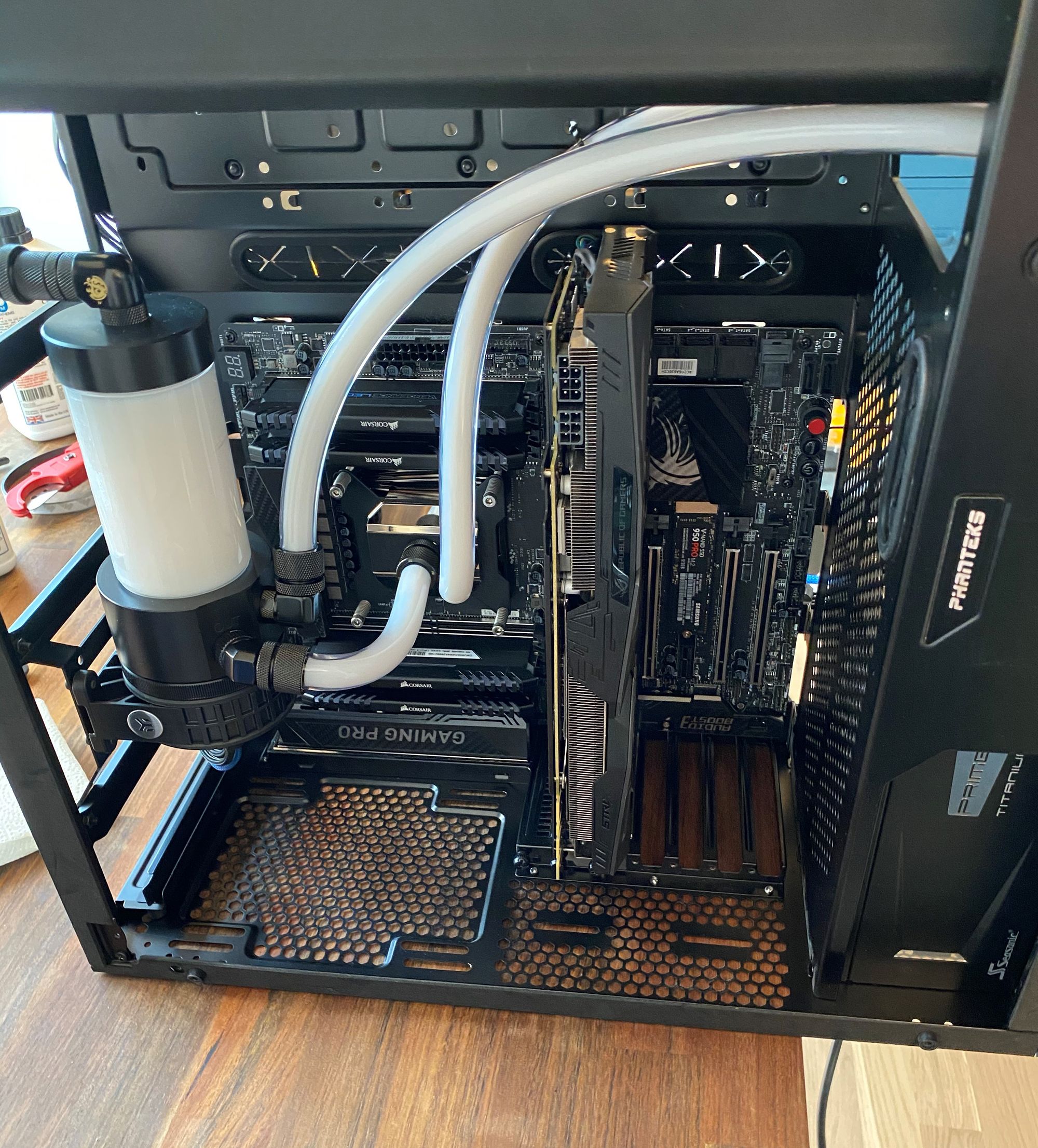 Had to turn case to fill the rest. Loop done, time to start making cables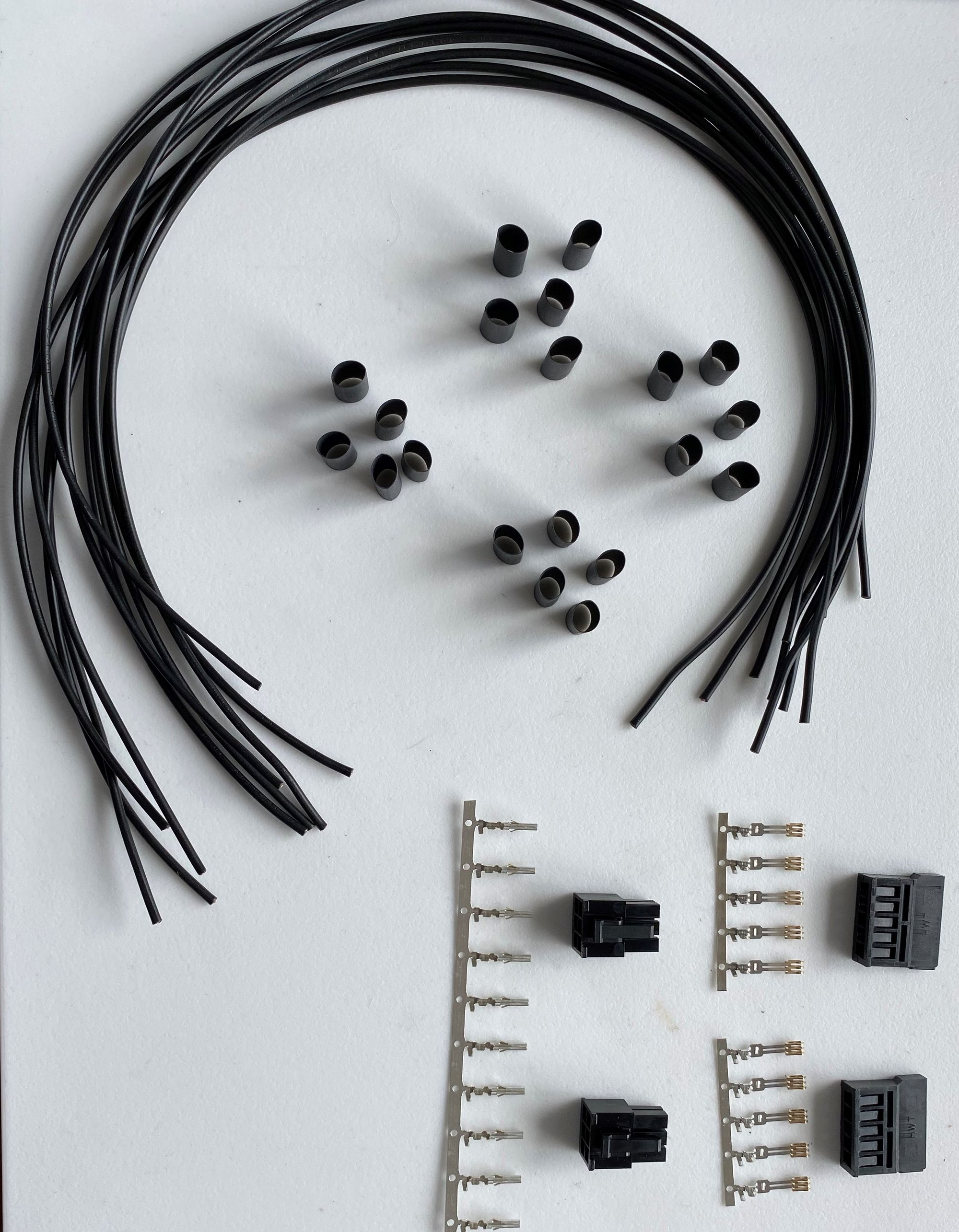 2 sata power cables.
Cut them. Crimp them. Sleeve them. Pin them.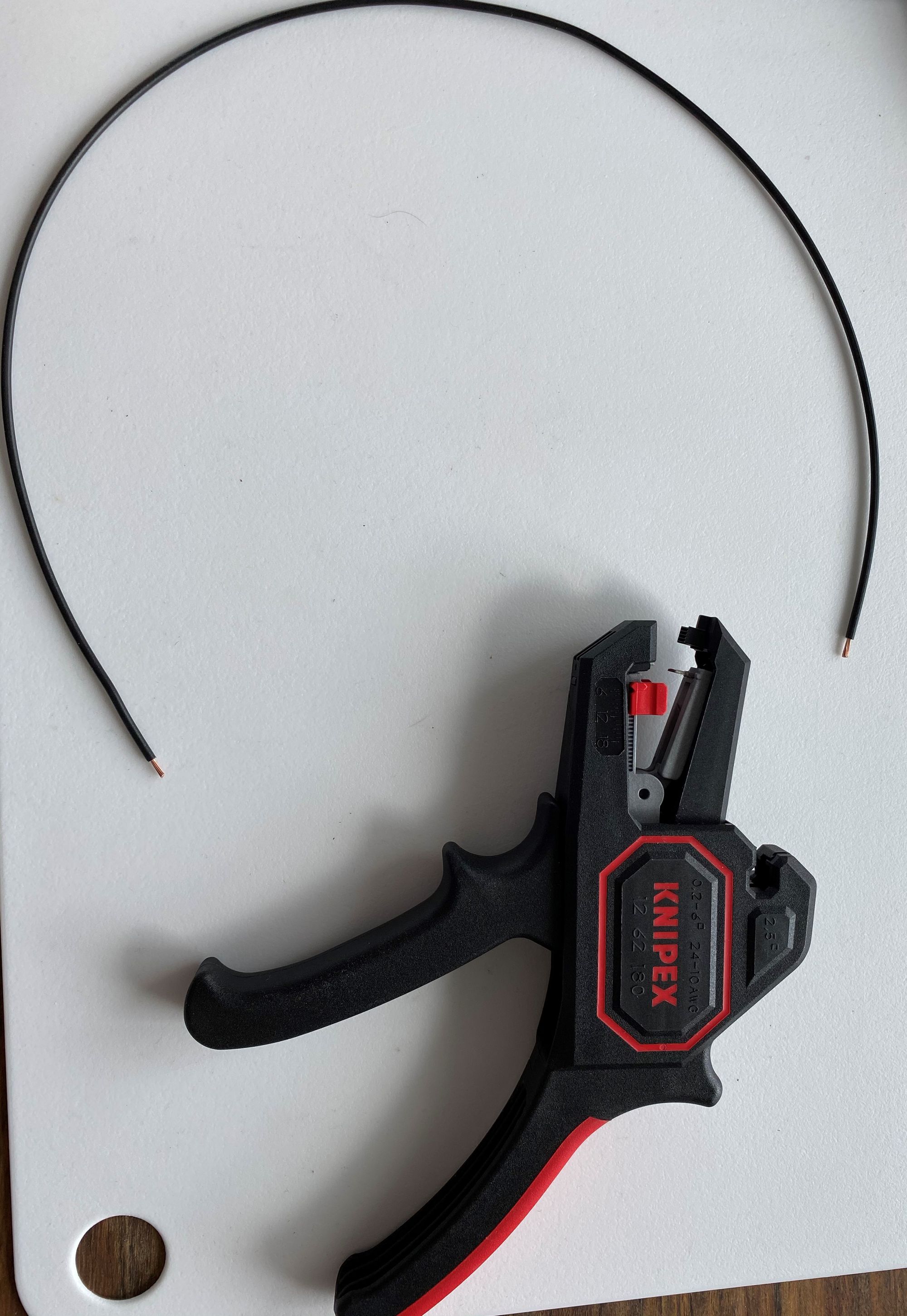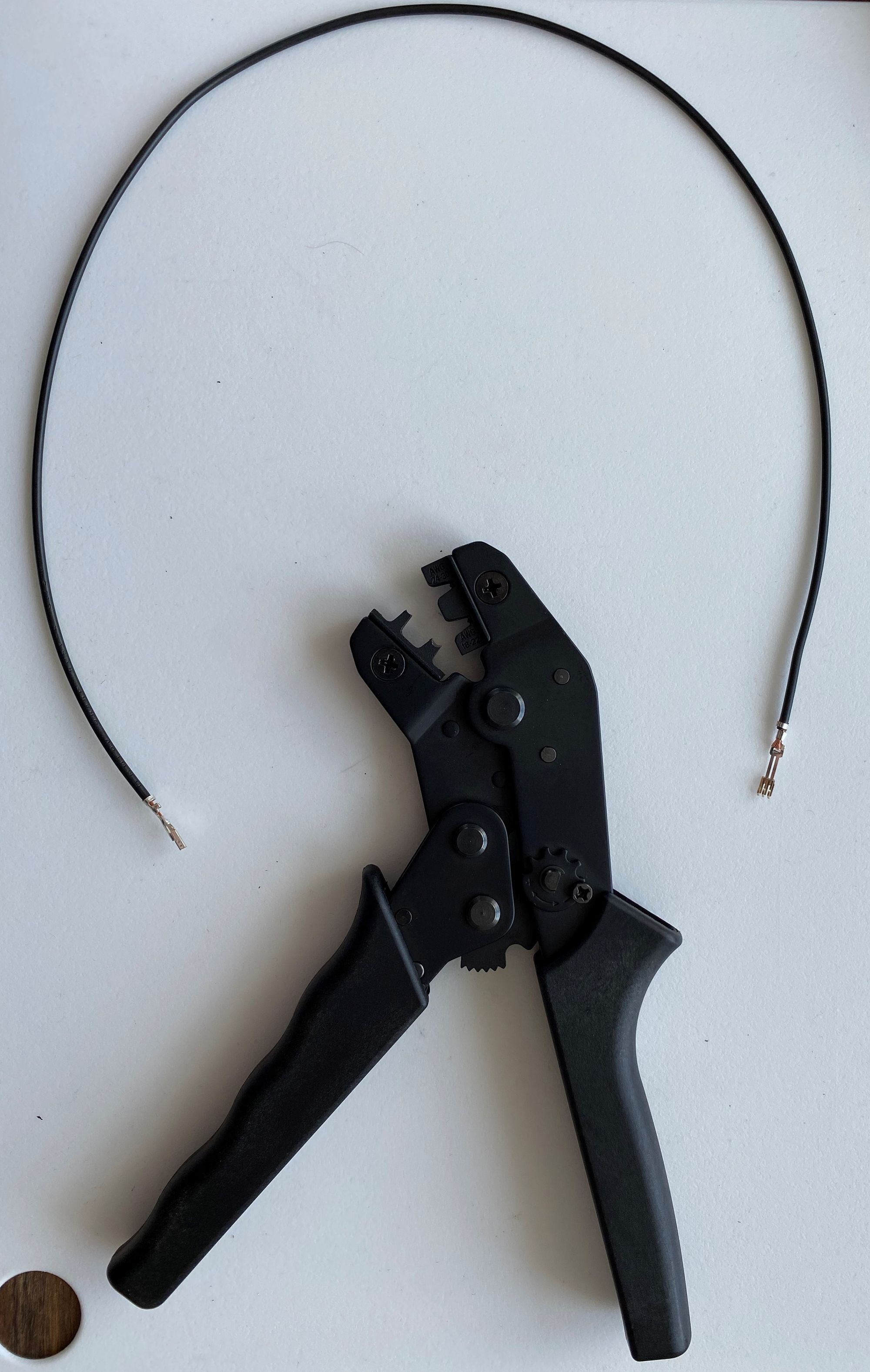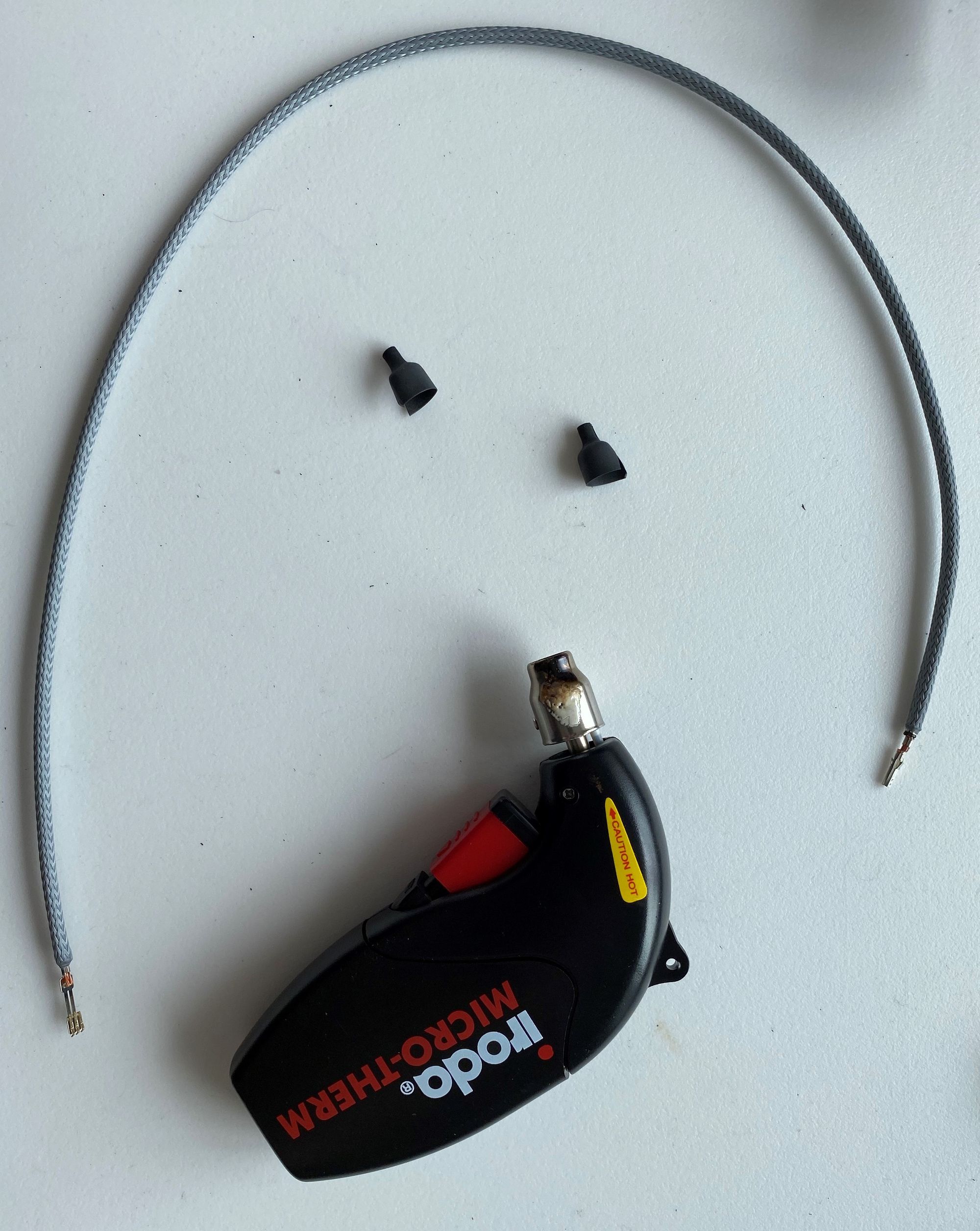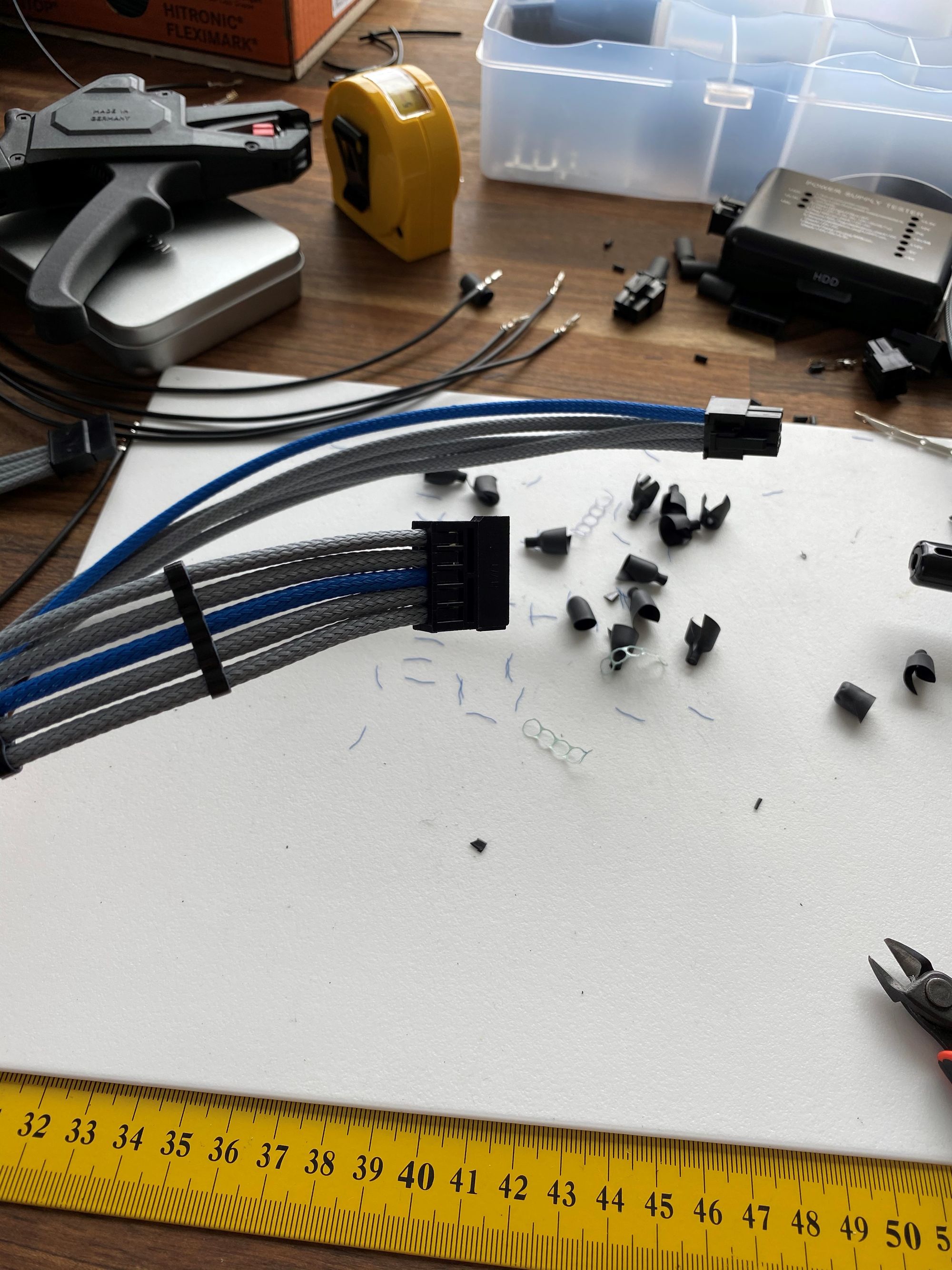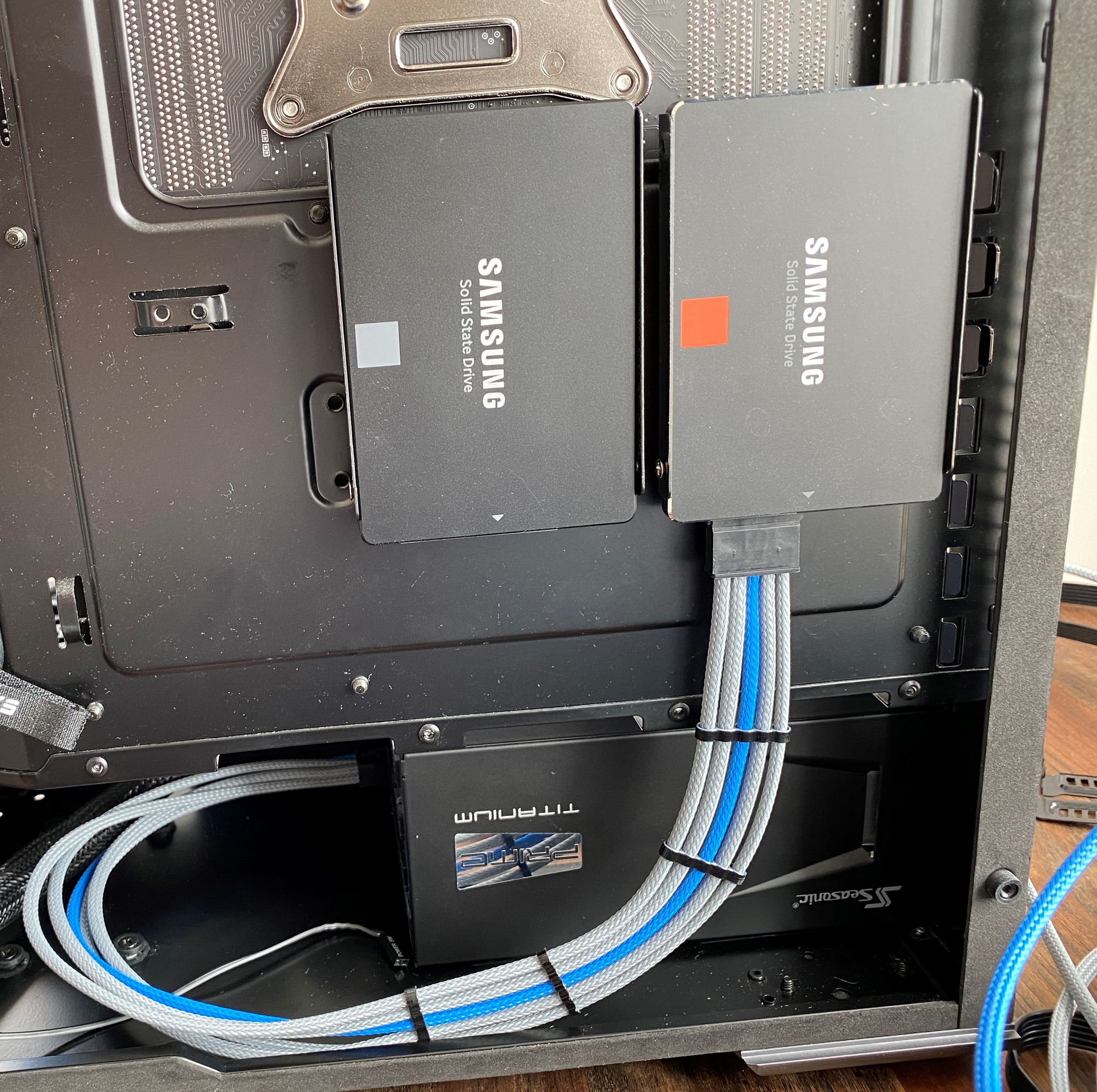 It's alright. May be worth to redo them for shorter runs.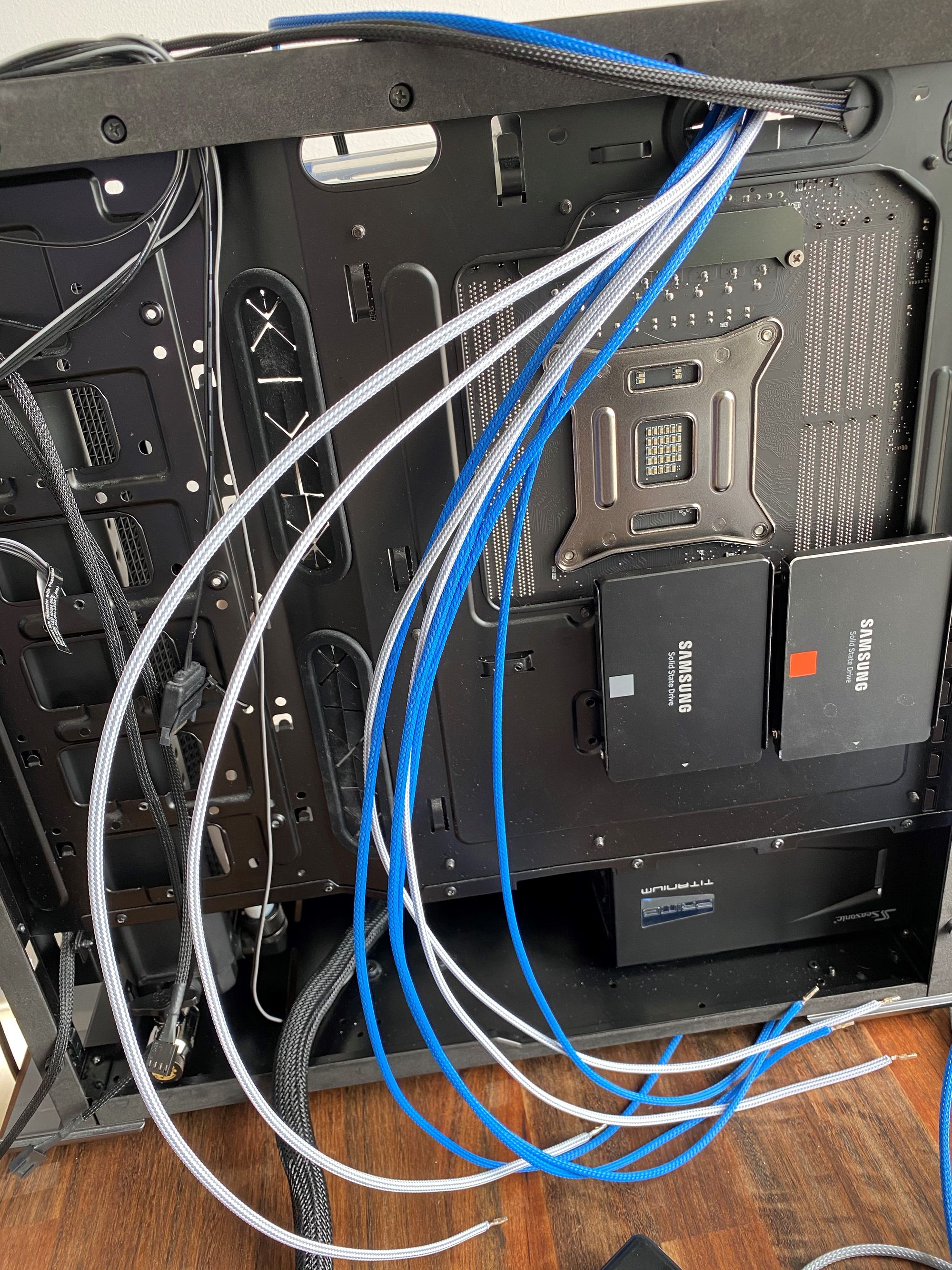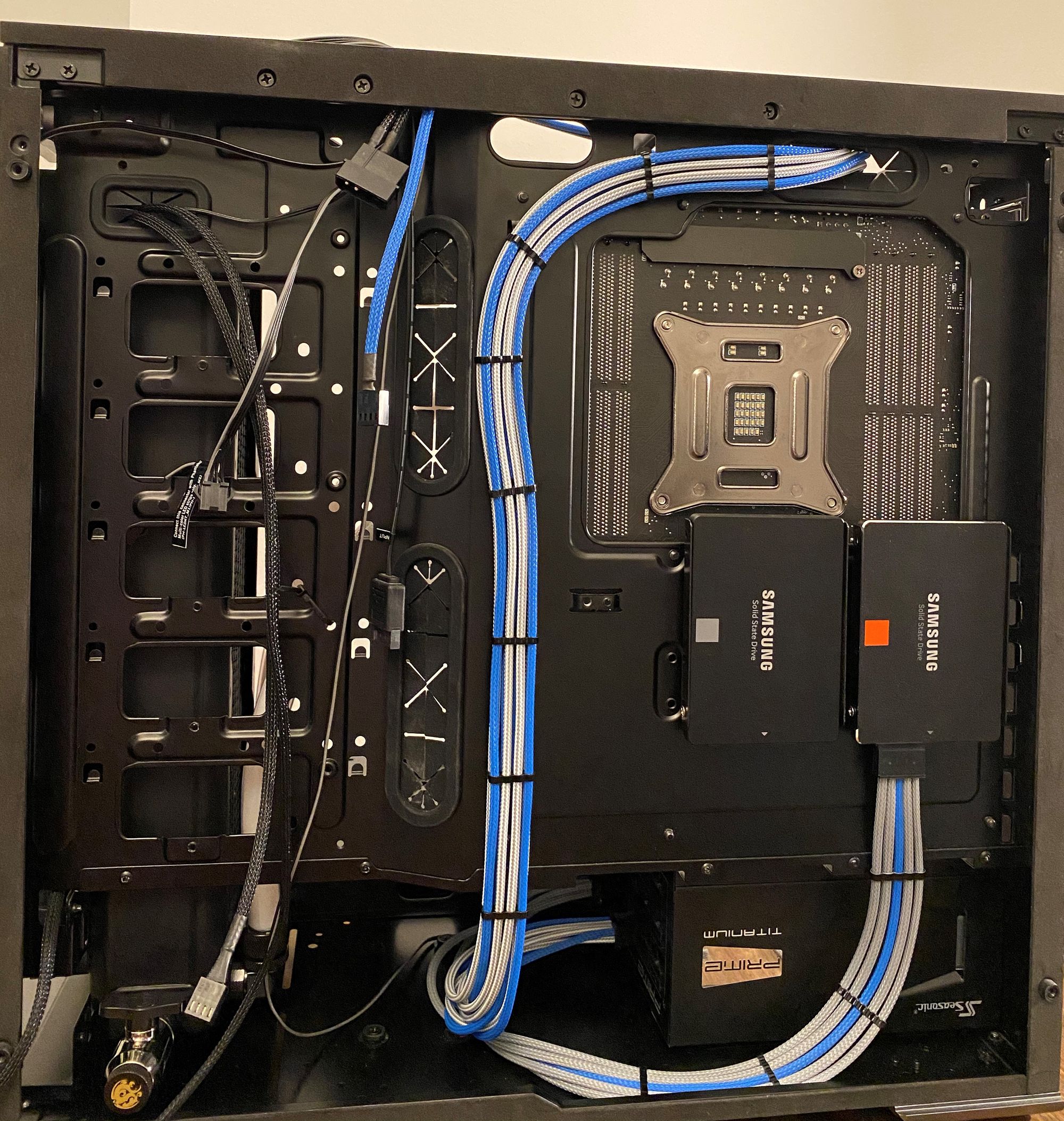 The 8pin motherboard cable killed my fingers stretching out the sleeving with such a long run.
With sata and CPU power done, it'll be time to solder for the rest of the cables. Unfortunately, Seasonic likes to run multiple cables from the same pins. Will have to split the cables.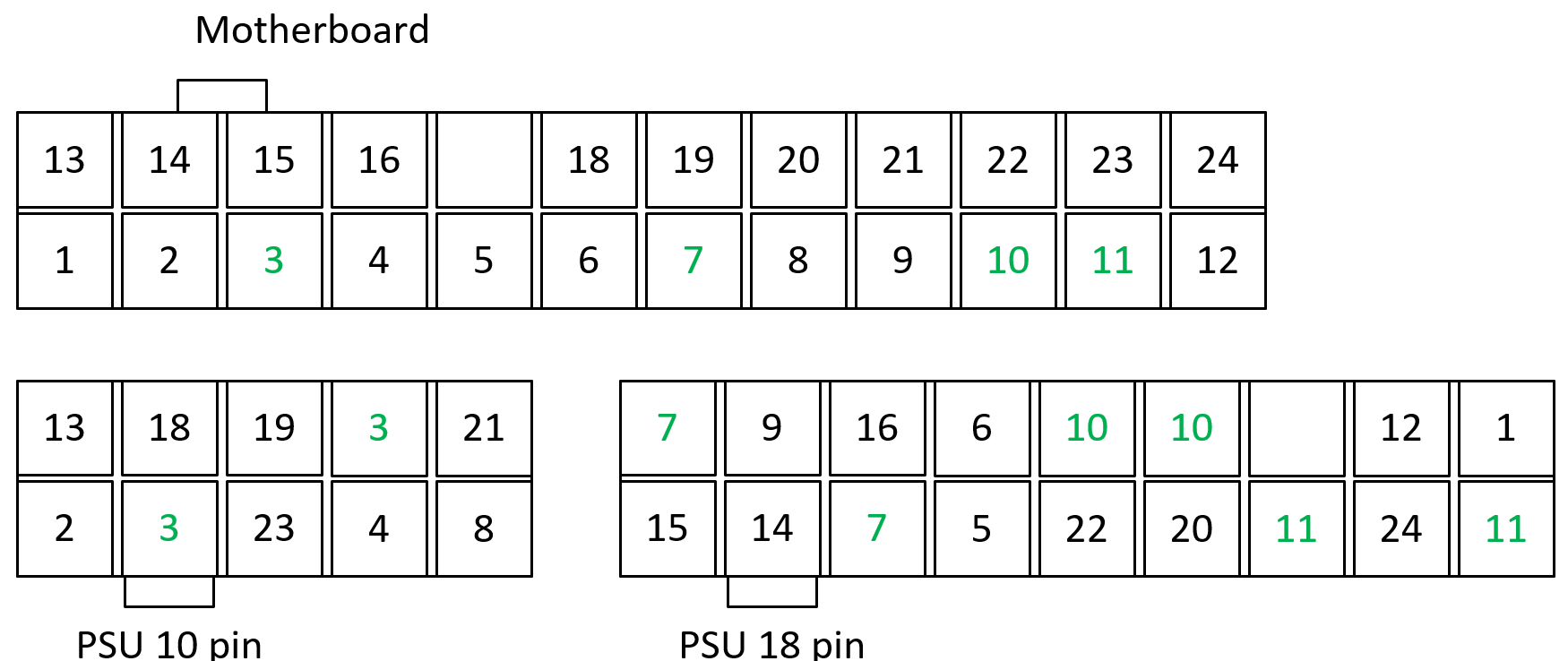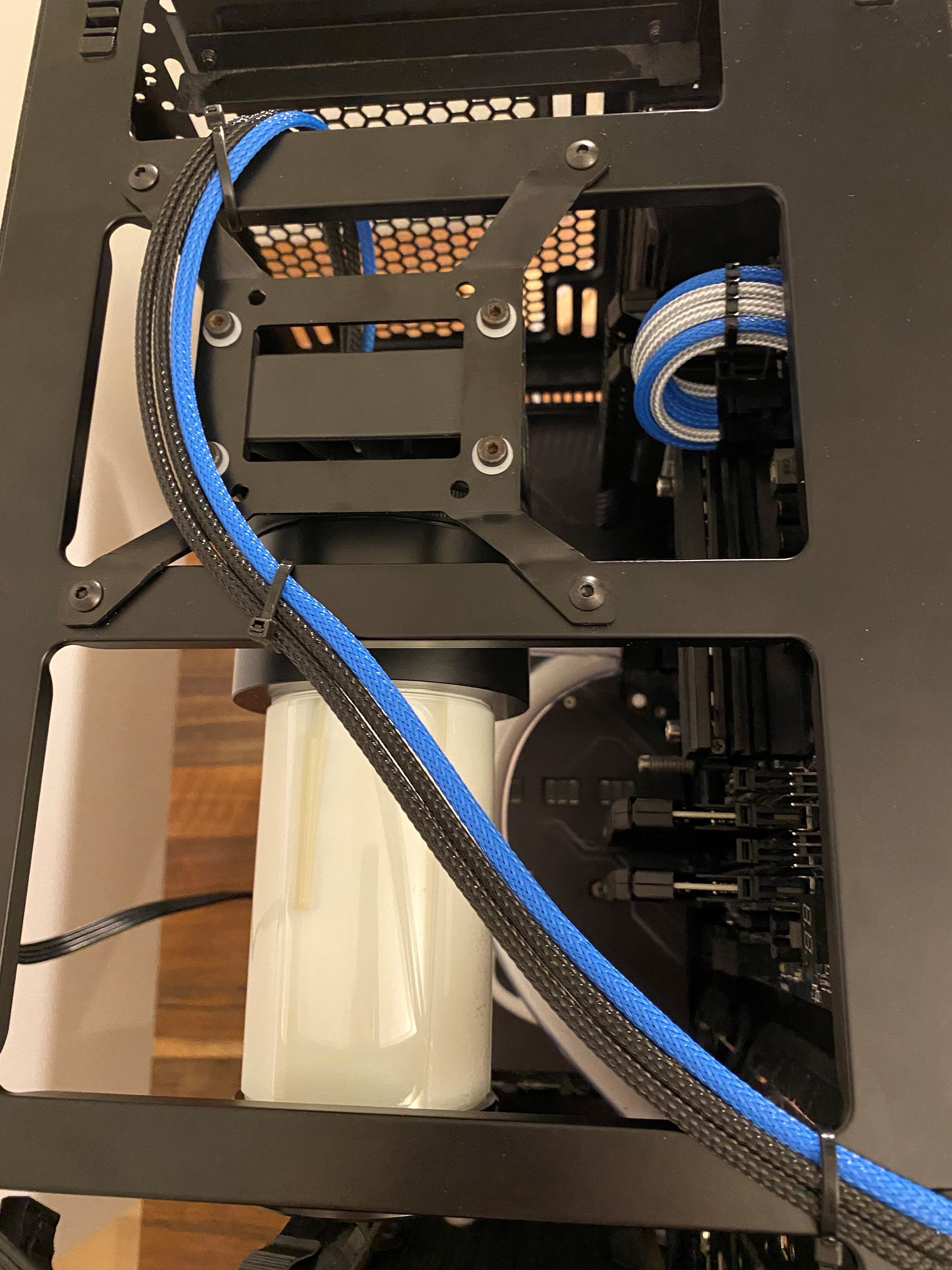 Zip secrets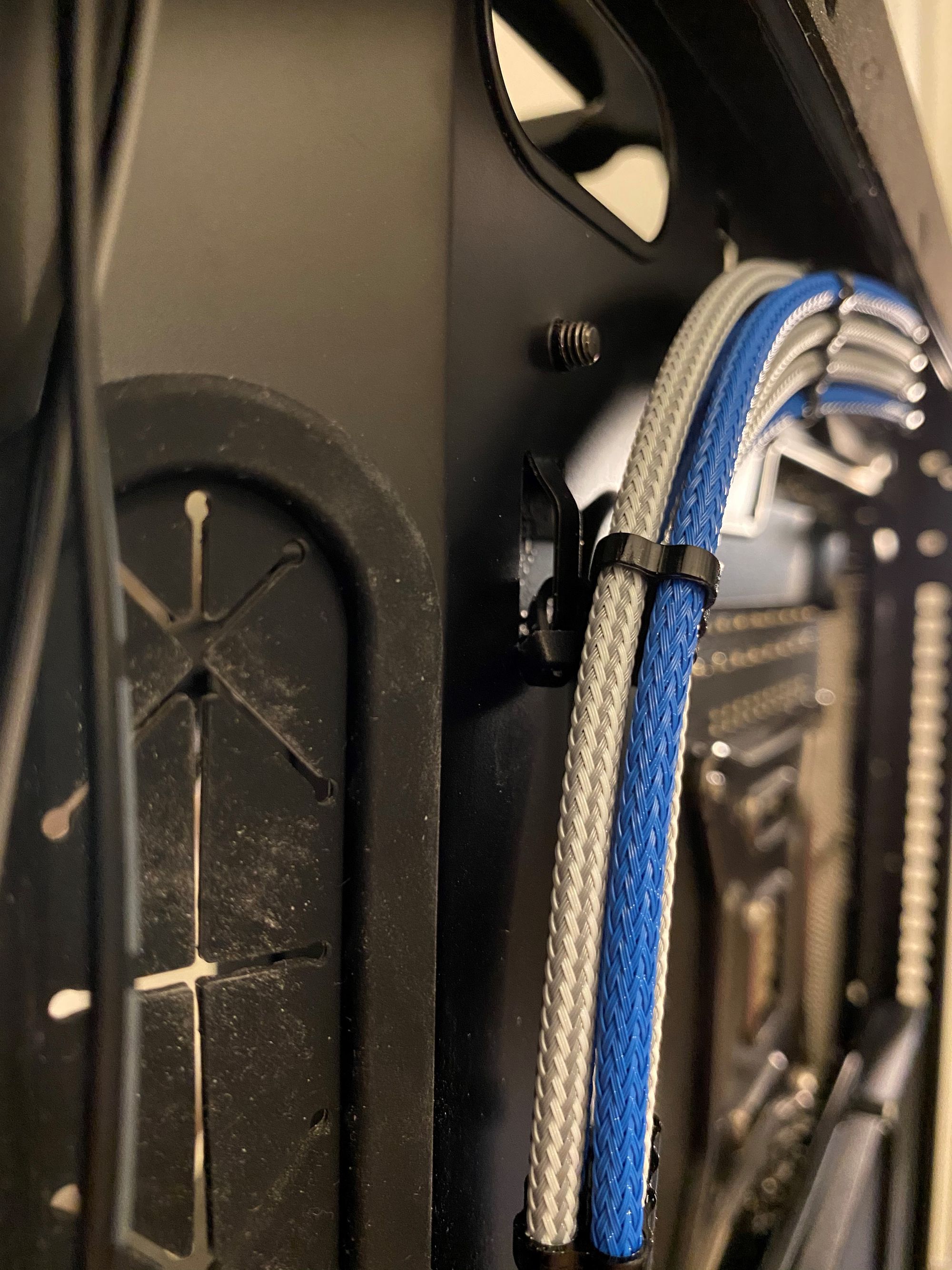 Dirty rubber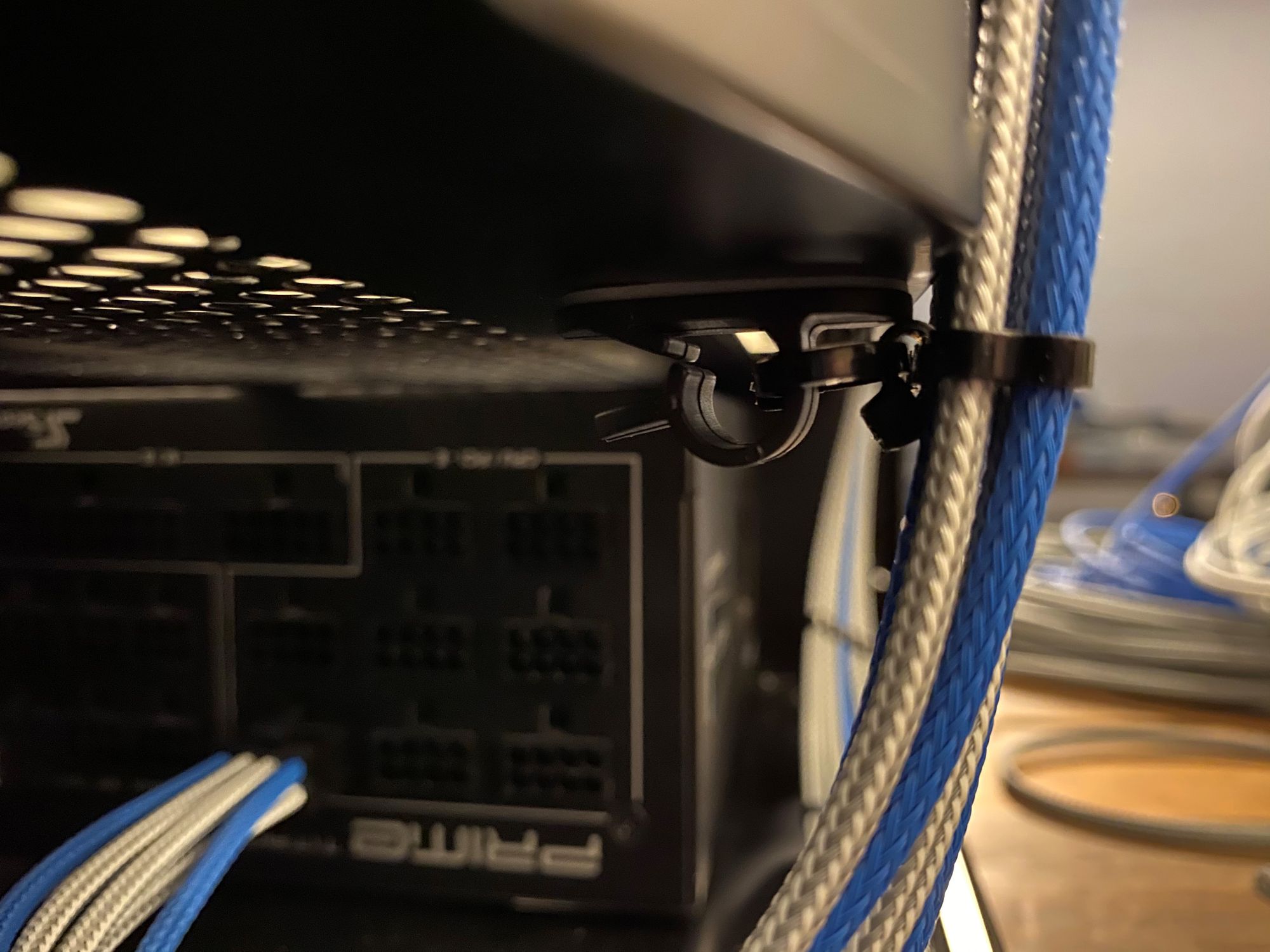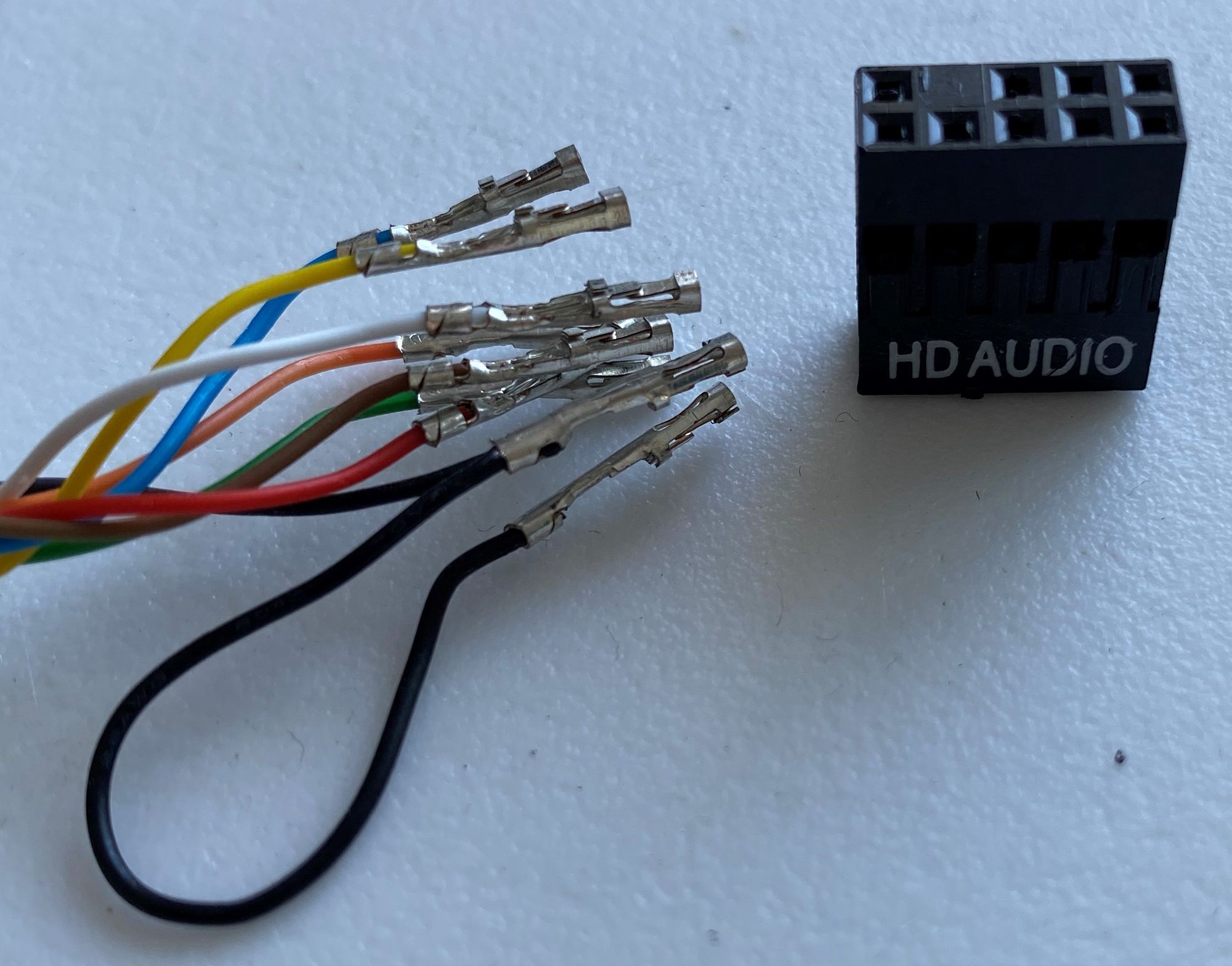 The connector wasn't happy about the heat.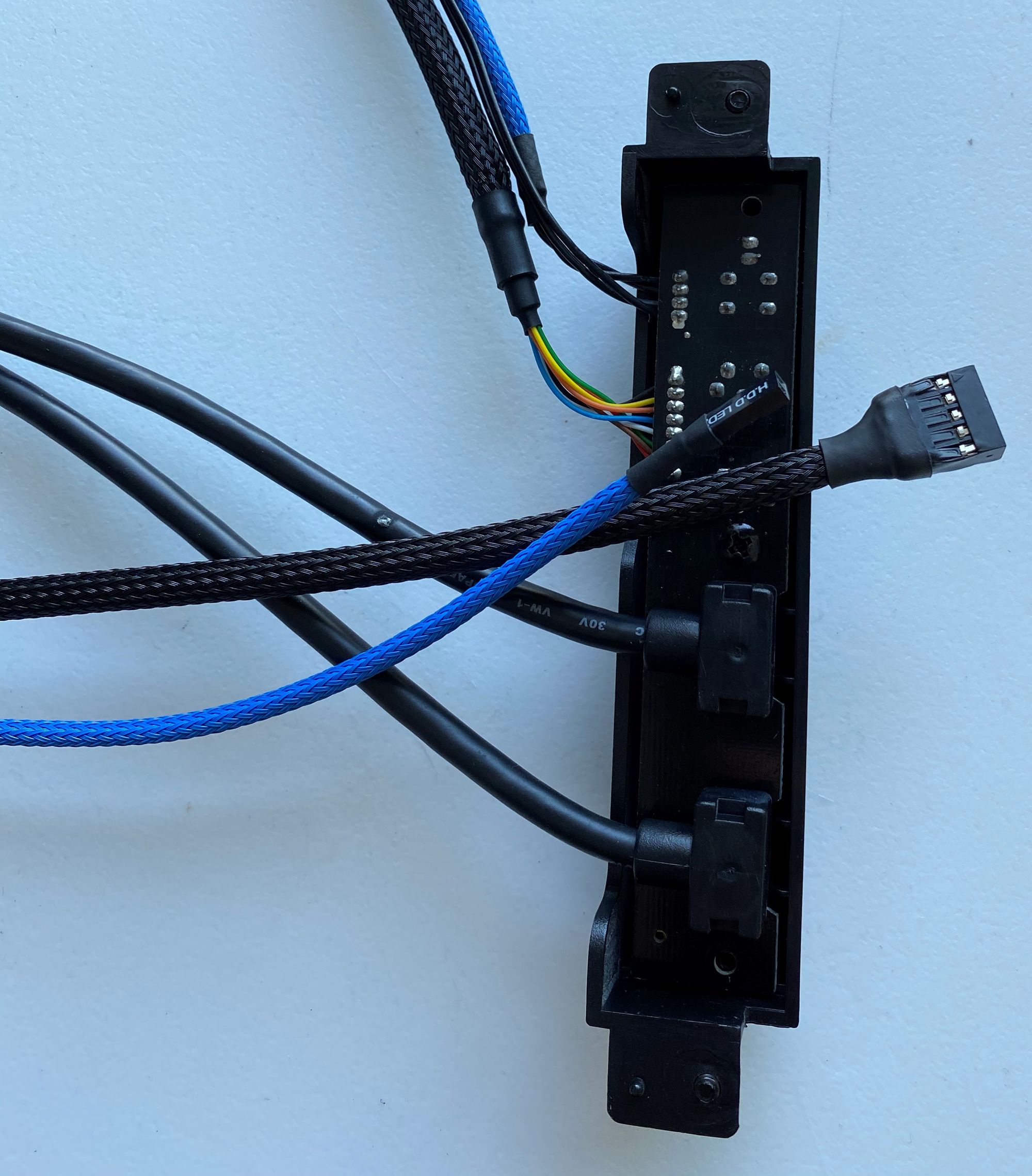 Left some room below the panel for working with the cable. Can't sleeve the data cables.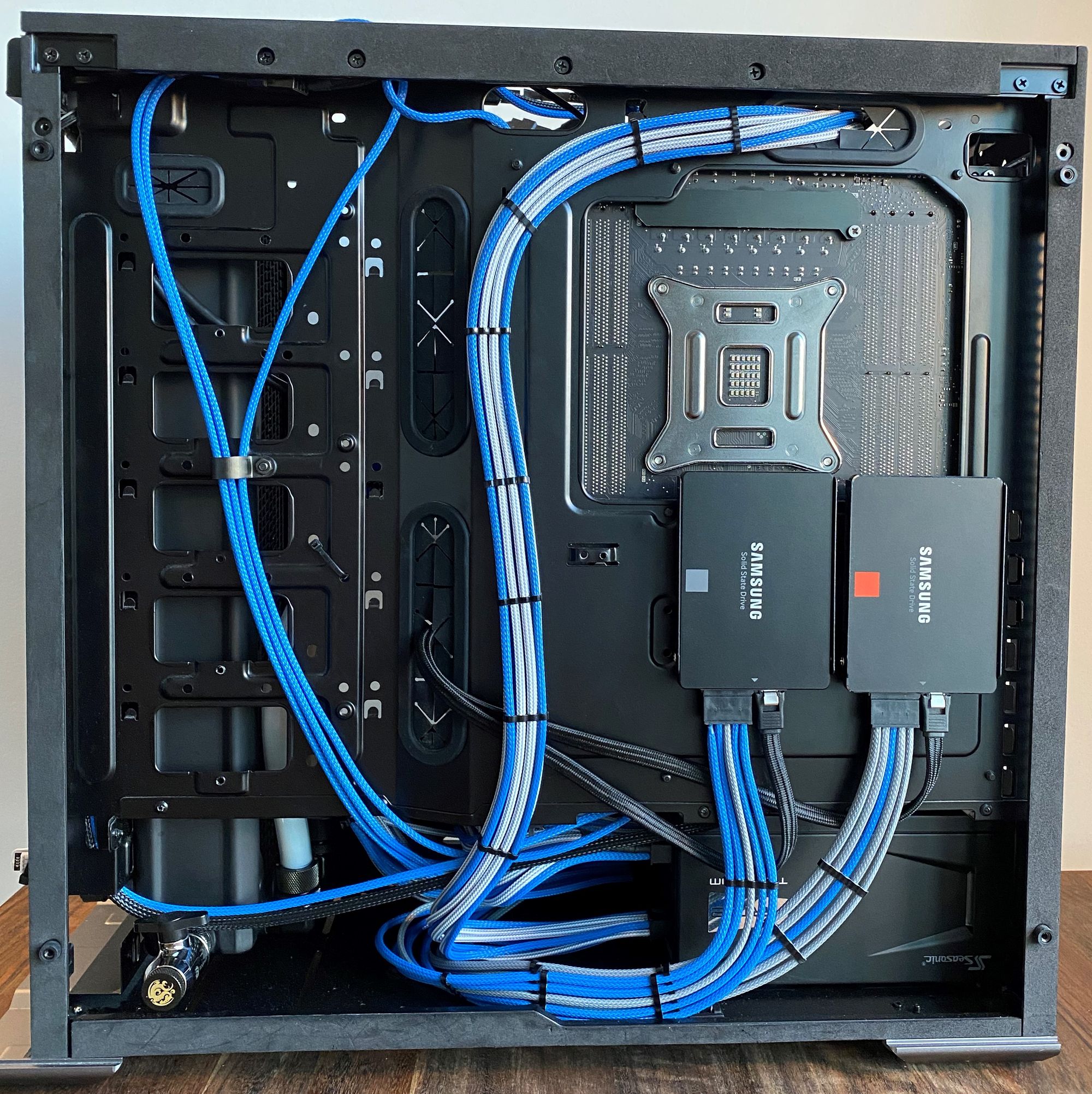 That's the final result. Enough time spent on the backup pc.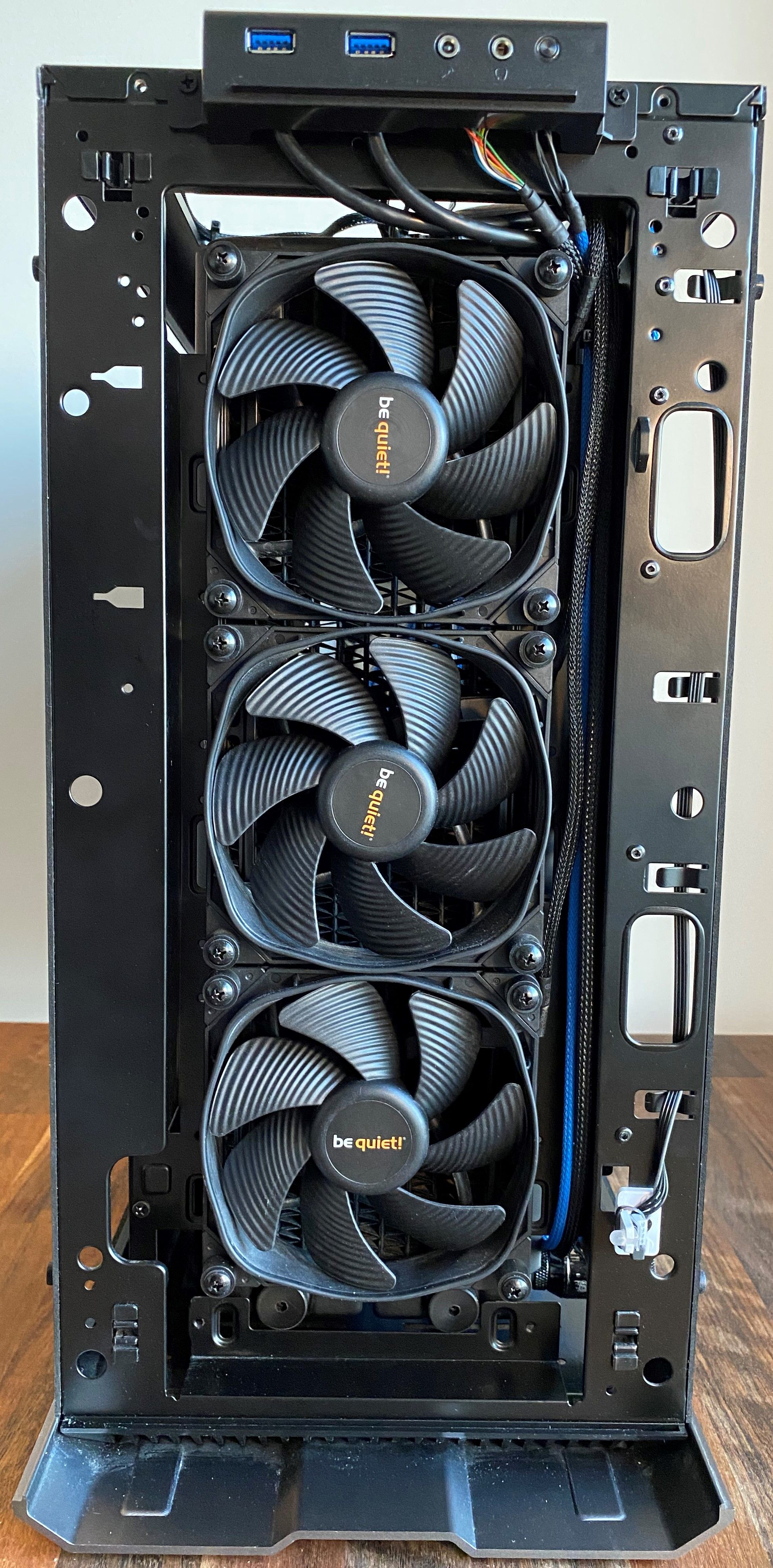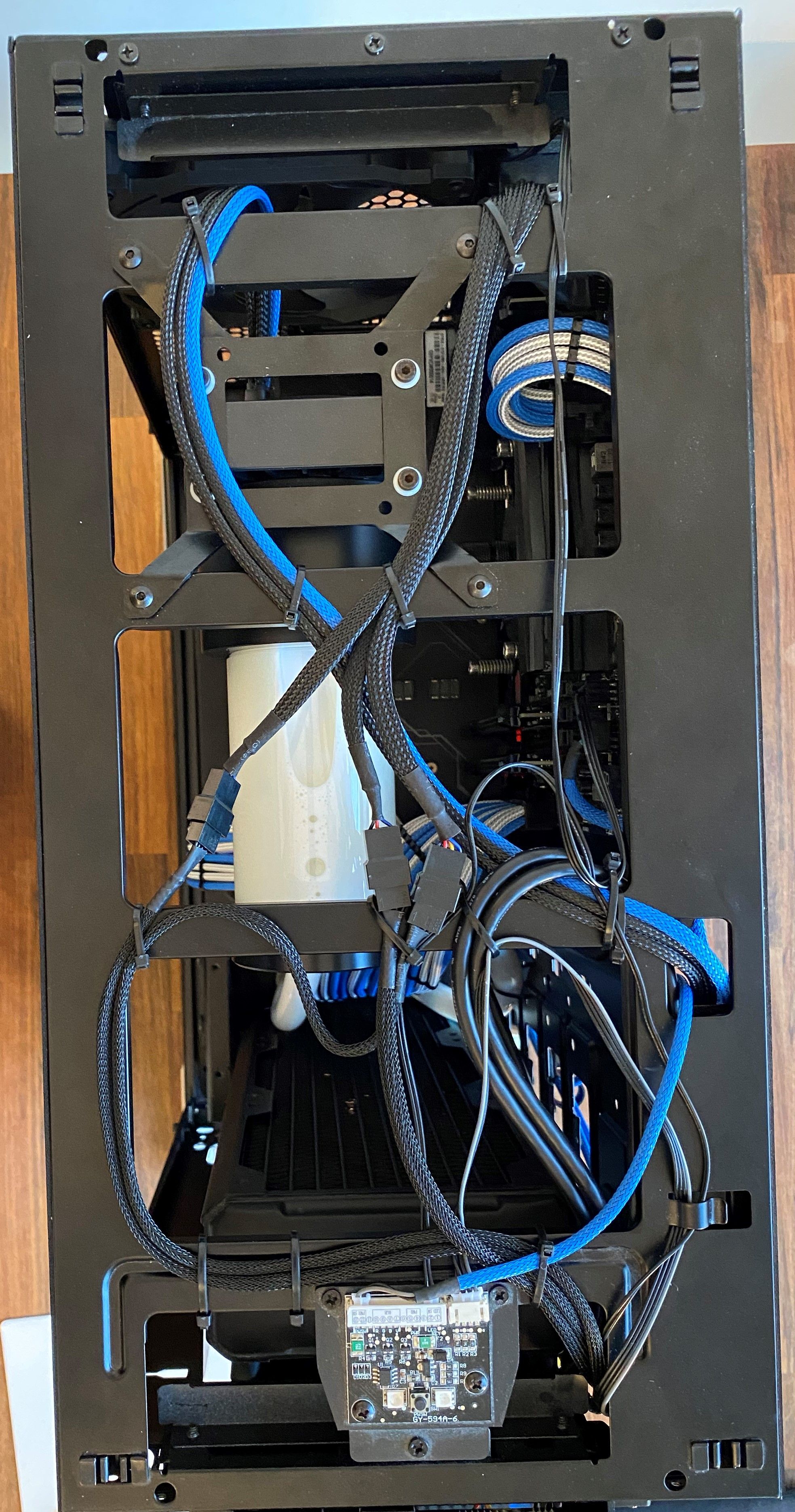 The true hero of cable management, hidden compartments.